Afterlife
Catch up tv on Afterlife. University Lecturer Robert Bridge becomes involved in a number of supernatural events in this chilling drama series.
Episodes
1:05:00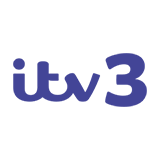 Expired 3.0 16 x
Alison, her father and Robert come together to face the past. The secrets of Alison's childhood and the truth about her mother's death are finally revealed ...
1:05:00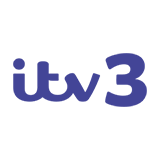 Expired 3.0 37 x
When Alison makes contact with the friend of a student who died after a break-in, the ghost of the attacker begins to haunt the grieving student. Lesley Sharp stars.
1:00:00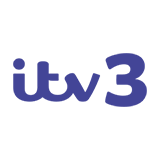 Expired 3.0 29 x
Alison (Lesley Sharp) senses that Lucy is possessed by the spirit of Jonathan's first wife. The ghost of Alison's dead mother begins to take over her life.
1:05:00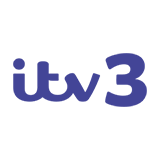 Expired 3.0 75 x
Martin hears a disembodied voice over the baby monitor - a sinister presence whispering nursery rhymes to his infant son. Risking Ruth's ridicule, he asks Alison for help.
1:00:00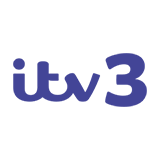 Expired 3.0 46 x
Drama series about a medium. Alison visits a prison after a series of mysterious suicides, and meets a serial killer who blames a spirit for his own murderous sprees.