Angie Tribeca
The US comedy that parodies police procedural shows, featuring the adventures of a lone-wolf LAPD detective and her group of colleagues, whose squad must investigate the most serious crimes in town
September 2016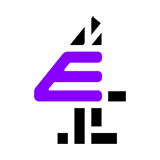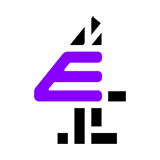 As the day of the election dawns, Tribeca is shocked to find herself on the wrong side of the law. But the mayor's life is in danger. Will Mayhem Global succeed with their assassination plans?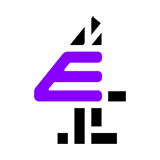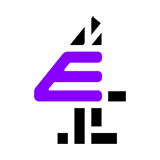 When a graphic designer is found dead, all the evidence points to Tribeca as the perpetrator. Geils believes in his partner's innocence, but Tribeca refuses to defend herself.
August 2016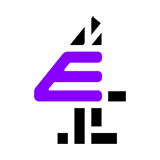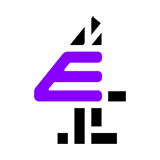 A member of the Coast Guard is murdered and his body hidden in a fridge. Tribeca and Geils investigate, but when they ask the man's commanding officer for information, he seems unwilling to cooperate.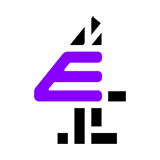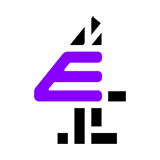 Geils and Tanner investigate the mysterious death of a boy band member. Tribeca catches up with Sgt Eddie Pepper but what is his connection to Mayhem Global? Things are tense between Geils and Monica.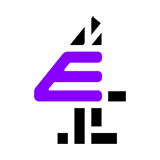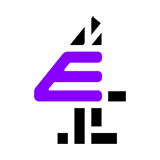 The Lieutenant recruits help from an unexpected source when Geils and Tribeca must catch an organ thief who is up to no good at a local hospital. And Tribeca is haunted by nightmares about the past.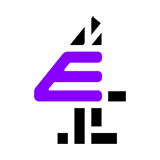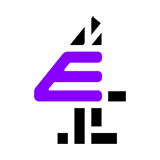 When several elderly people are killed in what look like accidental falls down the stairs, Tribeca becomes suspicious. But nobody pays attention to her concerns because she's confined to desk duties.
July 2016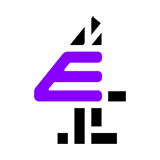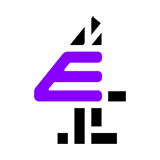 A massive conspiracy is set in motion after a seedy dating website is hacked by a cunning cybercriminal. But the FBI sends the squad its top technical expert to help them crack the case.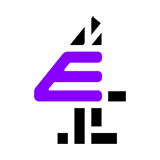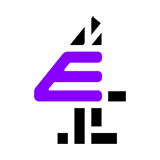 When a dozen bodies are washed up on the city's beaches in a month, Geils goes undercover with a team of Los Angeles lifeguards to investigate the series of suspicious drownings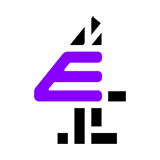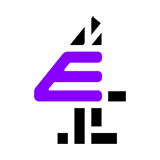 Tensions run high between Tribeca and Scholls when the skull of a missing sushi chef is fished out of the ocean. The two women's antagonism is made worse by the love triangle they are in with Geils.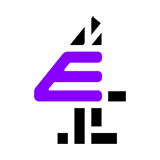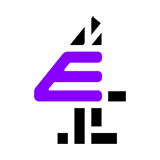 A man is found dead in a park where the public go to walk their canine companions, but the lieutenant doesn't think that Tribeca is ready to take on the case because she hates dogs