Baby Daddy
US comedy about a young, free and single New York bartender whose life is turned upside down when a baby girl is left on his doorstep by an ex-girlfriend
June 2017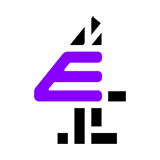 Expired 4.0 35 x
Danny and Ben try to find out the gender of Riley's baby, but their quest creates mix-ups. Riley fights for Brad's freedom in his final trial. Tucker auditions to appear in a courtroom reality series.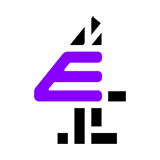 Expired 3.0 20 x
Riley's baby is due any time and she is confined to the sofa under doctor's orders not to exert herself. Ben is upset when Emma begins to ask questions about where her mother is.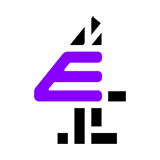 Expired 4.0 6 x
Ben helps Tucker in an attempt to win back his ex-girlfriend Sondra, who is newly single. Bonnie and Riley bond at the department store sales, while Danny tries to baby-proof the apartment.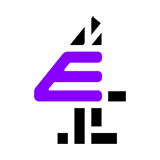 Expired 3.0 14 x
Ben meets a runaway bride who is convinced fate has thrown them together and he needs Tucker's help to get out of the situation. Danny and Riley go on their babymoon cruise, but Bonnie tags along.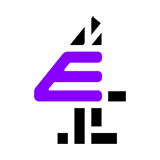 Expired 3.0 2 x
Ben is jealous when Bonnie wants to take Danny on a cruise to celebrate his impending fatherhood. Tucker unleashes a series of lies after he runs into a former girlfriend.
May 2017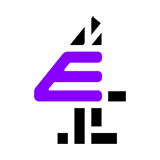 Expired 3.0 1 x
Ben whisks Riley away for a hike in the woods to give her a break from an overprotective Danny. Bonnie and Tucker search for evidence that may get Brad released from jail.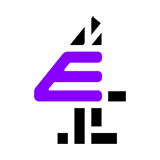 Expired 4.0 9 x
Sam wants to give her relationship with Ben another chance. Bonnie's hired to act as Elle's new estate agent. Danny and Tucker volunteer for a charity ice skating show. Riley practises being a parent.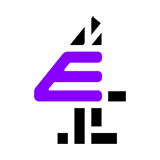 Expired 3.0 5 x
Tucker's mother shows up unexpectedly just as he is preparing to attend a lavish awards ceremony with Bonnie. Riley is concerned that her pregnancy may keep her from being promoted to junior partner.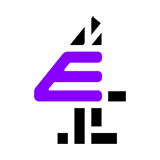 Expired 3.0 7 x
Ben is still searching for the mysterious Elle. Danny and Riley are hunting for a good doctor to help with the pregnancy and Bonnie desperately wants to be involved. Tucker is back from Los Angeles.
April 2017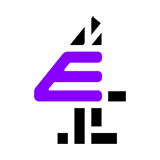 Expired 3.0 2 x
Ben thinks he has found the perfect no-strings-attached 'hook up' but Riley tries to convince him that emotions will always come into play. Danny finds himself getting involved in a wrestling match.