Blue Eyes
Taut, contemporary thriller from Sweden set in the run-up to a general election as, behind the political scenes, a series of terror attacks are planned to send shock waves through the nation
Episodes
52:37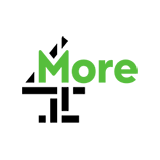 Expired 3.0 60 x
After the shocking events of the last few days, a battered nation goes to the polls. Elin is about to uncover one of the most corrupt and scandalous political conspiracies Sweden has ever known.
46:15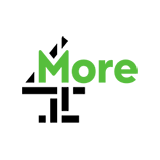 Expired 3.0 67 x
Elin is contacted by an unexpected party who suggests a collaboration, but can this new ally be trusted? The police identify Gustav through CCTV pictures. He is now the most wanted man in Sweden.
52:46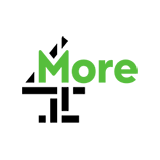 Expired 3.0 59 x
Veritas has executed another terror attack but what is the target? Is it linked to the kidnapping of the five-year-old son of the deputy head of security at Stockholm Stock Exchange, two days earlier?
51:58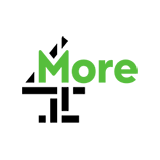 3.0 64 x
The police strongly suspect that Veritas is planning a major terror attack. Elin struggles to understand why Gunnar has been lying. Olle turns up unexpectedly at the Veritas hideout looking for Sofia.
51:52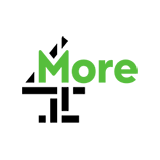 3.0 53 x
The outcome of the abduction case shocks the nation. Olle confesses to Janina that he did give Sofia money. Elin's flat is broken into and she discovers who falsified Sarah's application for leave.