Burger Bar to Gourmet Star
Some of Britain's best chefs train up some of the country's worst. They newbies then pose as seasoned professionals in world class kitchens. Will they get away with it?
2015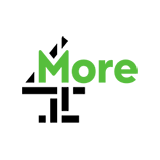 47:01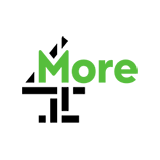 Ollie from Bristol wants to make it as a chef in a professional kitchen and heads for the Angler restaurant in London to train under Tony Fleming. But can Ollie take the pressure?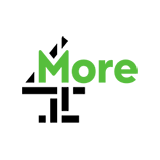 47:01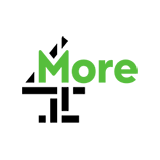 Leon leaves his Manchester novelty burger joint and heads for Claude Bosi's garlanded Hibiscus restaurant in London's Mayfair. But the long hours of training start to take their toll.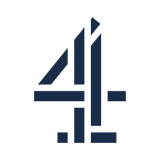 47:03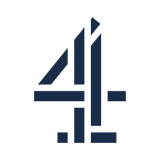 Jodie leaves her snack van behind in Worcester to follow her dream of learning to cook, at L'Ortolan in Berkshire, and with renowned chef Esben Holmboe Bang in Norway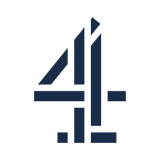 47:03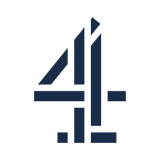 Lee leaves the cooking job at his mum's café behind to spend three gruelling weeks of intensive training at London's Restaurant Story. Can he pass himself off as a real chef?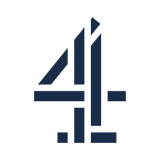 47:03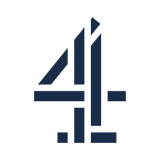 Aylin, a self-confessed 'terrible cook', leaves her Welsh burger van behind to spend three weeks at Aiden Byrne's Manchester House restaurant. Can she make it as a gourmet cook?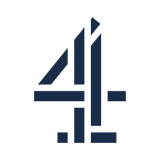 47:03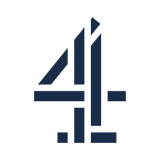 Burger-van owner Carl leaves his pitch on the A38 and heads for the two-Michelin-star restaurant Midsummer House, and the kitchen of perfectionist head chef Daniel Clifford