Catastrophe
Rob Delaney and Sharon Horgan write and star in a comedy that follows an American man and an Irish woman who make a bloody mess as they struggle to fall in love in London
February 2019
35:00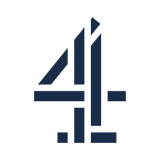 Expired 4.0 13 x
Sharon and Rob arrive in Boston for a family holiday only to receive some tragic news about Rob's mum, Mia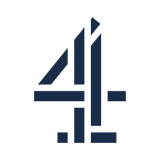 Expired 4.0 16 x
Sharon is unsettled by a strange moisture patch at school, while Rob's big boss visits London and takes a close interest in his career. Fran and Chris make a major decision.
January 2019
35:00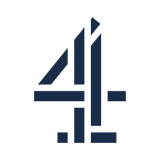 Expired 4.0 25 x
Rob is pretty unenthusiastic about celebrating brother-in-law Fergal's 40th birthday, while Sharon comes face-to-face with her mum's 'new man'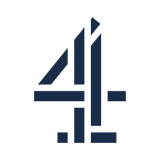 Expired 4.0 25 x
Sharon and Rob decide to get on a fitness drive. When Sharon visits her less-than- sympathetic local GP it dawns on her she's not in the peak condition she imagined.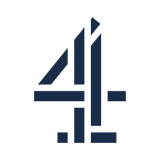 Expired 4.0 22 x
Rob's newly religious sister Sidney visits from the US, and a child's accident at school reveals a surprising teacher-pupil rapport to Sharon
35:00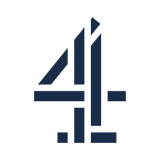 Expired 3.0 37 x
A new acquaintance becomes increasingly friendly with Rob, while Sharon dabbles in a new hobby
April 2017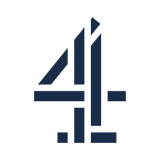 Expired 3.0 17 x
Rob and Sharon are in Ireland to say goodbye to Sharon's dad, and Mia comes to pay her version of respects. And Rob still hasn't managed to talk about his almost-secret collapse.
March 2017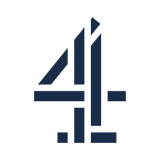 Expired 4.0 13 x
Rob returns to his old job at Braeband, while bad news takes Sharon back to Ireland leaving Rob alone to cope. Unhappy with his situation, Chris decides to confront his nemesis.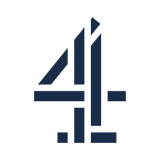 Expired 3.0 17 x
Seemingly back as a fully functioning couple, Rob and Sharon receive a surprising dinner invitation from estranged couple Fran and Chris. Rob's dark secret is uncovered by Chris.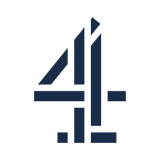 Expired 4.0 24 x
Rob and Sharon find themselves facing financial difficulties after hearing bad news from the estate agent, while Sharon's friend Fran is dealing with vanity issues