Chasing Shadows
Chasing Shadows catch up
A detective who tries to find missing people that have been killed by serial killers.
September 2014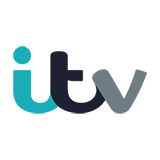 1:00:00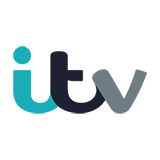 Crime thriller. Sean uncovers inconsistencies in Vance's confession and realises that Vance is just another victim - the real killer is still on the loose.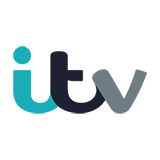 1:00:00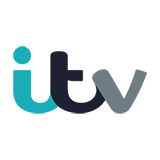 Crime series. Sean is convinced he has found the third victim of convicted killer Leonard Vance. He gets a confession but Vance is unable to locate the body.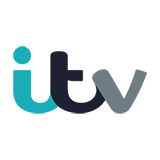 1:00:00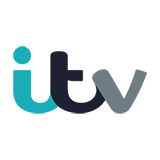 Crime thriller series. The search for Taylor Davis takes an unexpected turn. Sean is forced to question his methods - and faces a shocking surprise.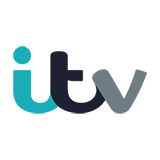 1:00:00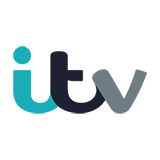 Four part crime drama series. DS Sean Stone's manner alienates all those who work with him, but his unorthodox methods could hold the key to finding a missing girl.