Cilla
Three-part biopic of the Liverpudlian songbird who would later find fame and fortune. It tells of her rocky road to fame and captures the essence of 1960s Liverpool.
2019
1:00:00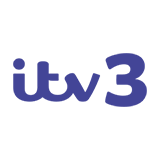 4.0 6 x
Troubles threaten to derail Cilla's career for good.
1:00:00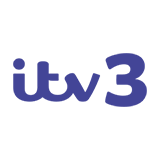 4.0 6 x
As Cilla's confidence returns, Brian Epstein gives her a second chance.
1:00:00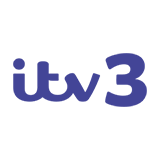 4.0 2 x
Biopic. Priscilla White works in a typing pool in the city, but dreams of stardom.
Episodes 2014