Cleopatra's Lost Tomb
Cleopatra's tomb has never been found. But maverick archaeologist Dr Kathleen Martinez has a radical new theory that has led her to incredible discoveries. Is she closing in on Cleopatra's lost tomb?
2019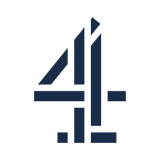 47:10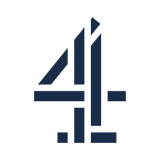 Maverick archaeologist Kathleen Martinez is searching where no one else has dared look for Cleopatra's lost tomb. And now she's stunning the archaeological establishment with incredible discoveries.