Commando - On the Front line
Catch up tv on Commando - On the Front line. During this eight-part documentary series filmed over a 12 month-period, award-winning director/cameraman Chris Terrill follows and trains alongside the 50 raw recruits of 924 Troop.
July 2014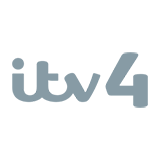 3.0 28 x
The 32 weeks of the toughest military training in the world is over and the successful recruits from 924 Troop fly to Afghanistan. James Williams joins Bertie Kerr's 11 Troop and immediately starts sentry duties as well as day and night patrols.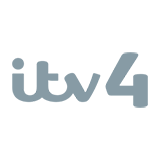 3.0 20 x
At dawn Bertie leads 11 Troop into the darkness. They start their silent and secret climb up an enemy held mountain. Back in Britain 924 Troop are about to engage in their final military training exercise - Operation 'Final Thrust'.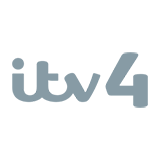 3.0 45 x
In Afghanistan Bertie Kerr joins the final countdown to a top secret plan known as Operation Sparrowhawk. Notable Afghan elders have to be informed that a major 'deliberate operation' is about to be implemented.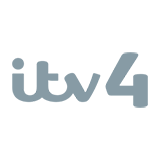 3.0 28 x
Bertie Kerr leads his troop into enemy territory and comes under fire from the Taliban. The recruits are pushed to new limits in the lead-up to their own deployment.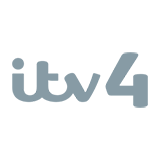 3.0 24 x
Things are coming to a head for Terry John in 924 Troop. Three days after passing out as an officer, Bertie Kerr will leave for the front line in Afghanistan.
June 2014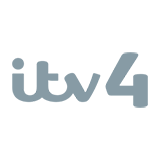 3.0 25 x
Following a group of men training to become Royal Marine Commandos. On Dartmoor, night navigation training turns into a rescue mission when ten recruits go missing.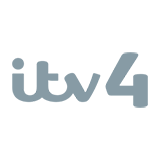 3.0 20 x
Four weeks in and 924 Troop are on Exercise Quick Cover on Woodbury Common. They live in the wild for three days to learn about camouflage - a skill they have to master if they are to infiltrate and survive behind enemy lines.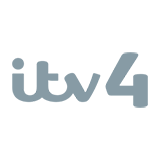 3.0 36 x
Documentary series about the young men training to become elite Royal Marine Commandos. A fresh batch of recruits arrives ready for the gruelling 32 weeks.