Dark Horse: the True Story of Dream Alliance
(2014) This inspiring documentary about the racehorse Dream Alliance tells the incredible story how a working-class syndicate took on horse racing's big-money trainers and won.
2016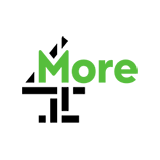 1:22:32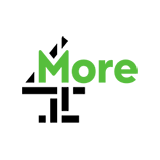 Documentary. The story of how a Welsh barmaid put together a syndicate of regulars at her working men's club, who bred a colt that successfully challenged horses backed by racing's richest stables.