Deutschland 83
Set against the real events, culture wars and political realities of Germany in the 1980s, this epic drama series is a stylish coming-of-age story, framed within a suspenseful Cold War thriller
March 2019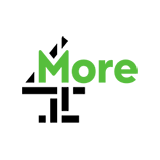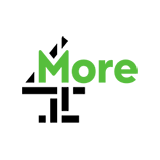 Alex is forced to confront his own demons. Ingrid tries to save Thomas from prison. As the threat of a nuclear war continues to escalate, Moritz must do everything he can to prevent a catastrophe.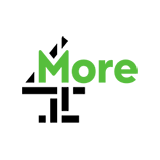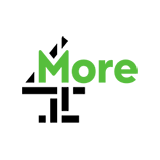 Tischbier joins a student demo at the military base and has devastating news for Alex. Moritz is increasingly concerned that his East German bosses are taking Nato's practice war games so seriously.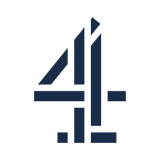 46:40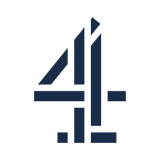 Schweppenstette visits Martin in hospital and insists he returns to his undercover role as Moritz. Alex takes General Jackson hostage and forces him to denounce US military plans in Western Europe.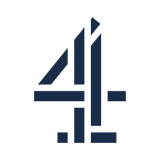 46:47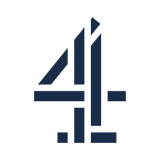 Tischbier turns up unexpectedly and conveys some shocking news. On his way home to become a kidney donor for his mother, Moritz must first deliver a package to a mysterious man in West Berlin.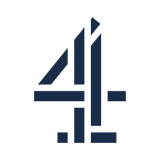 49:15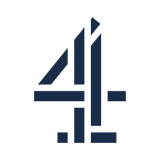 The bug in Linda's desk is found and Nato goes on high alert. Moritz is forced to recognise the dark reality of the organisation he is working for, while Alex has a vicious row with his father.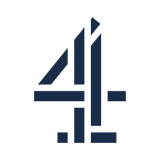 45:13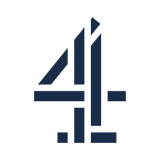 Moritz bonds with General Edel on a trip to Brussels and gets a mission to seduce Linda, the secretary of a top security analyst, and install a microphone in a desk at Nato headquarters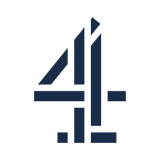 45:43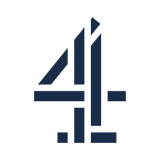 Moritz is given a dangerous mission to steal a top secret security report from the hotel room of a visiting general, but things don't go to plan and his superiors are baffled by the secret file
February 2019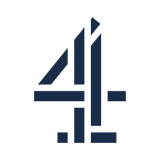 47:16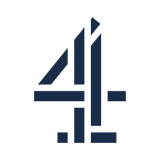 Taken against his will to the West, East German soldier Martin Rauch has intensive training to become a spy and assumes a new identity as Moritz Stamm, an officer working for a top West German general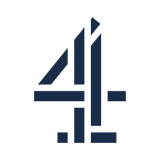 1:29:05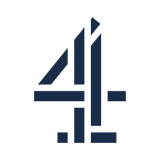 Moritz is increasingly worried that his East German bosses are taking Nato's practice war games so seriously. As the threat of nuclear conflict grows, he must do all he can to prevent a catastrophe.