Dicte - Crime Reporter
Haunted by her past, newly divorced journalist Dicte Svendsen leaves Copenhagen, returning to Aarhus, her home town, to work on stories that open old wounds in this compelling Danish crime drama
July 2018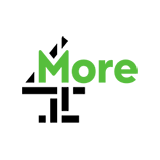 3.0 12 x
Dicte encounters a little girl, who tells her that Wagner promised to help her find her missing mother. Dicte talks to Nina, who has re-joined the police force and sees a chance of cracking the case.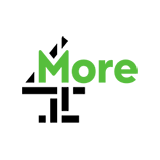 3.0 28 x
Dicte has married Bo and quit her post as a reporter, intending to write a book. But the day after the wedding, photo journalist Bo goes on an assignment in Lebanon and the job takes a dramatic turn.
August 2017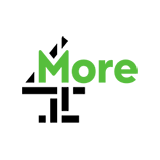 Expired 3.0 22 x
When disaster strikes Wagner, his world descends into chaos and Dicte must break every rule in the book to help him find out what has happened. Dicte tries to make peace with Rose, and her own mother.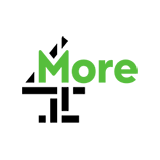 Expired 4.0 12 x
A football match ends with a huge fight in the stands and a shocking discovery. Wagner suspects the leader of a gang of hooligans, and Dicte decides to infiltrate the group. Torsten and Anne break up.
July 2017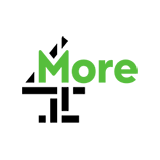 Expired 3.0 22 x
Wagner suspects that a couple of burglars have kidnapped the missing 12-year-old, but Dicte chases down clues that point towards a paedophile perpetrator who has been chatting with girls online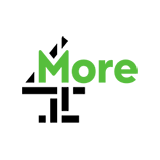 Expired 3.0 17 x
When Rose's friend brings her troubled 12-year-old sister along to a party, the girl soon vanishes from the scene. Unable to locate the missing child, Dicte must ask a reluctant Wagner for help.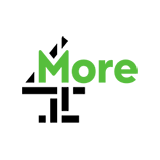 Expired 3.0 24 x
When a local 'wellness expert' is found murdered in unusual circumstances, several suspects are in the frame. Dicte accidentally comes between Torsten and Anne when Rose says she wants to leave home.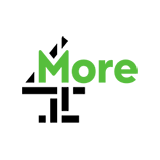 Expired 4.0 31 x
Dicte's long-estranged father arranges to meet her because he wants to tell her something. Meanwhile, when a young woman is found murdered in a nearby hotel, Dicte and Wagner investigate her death.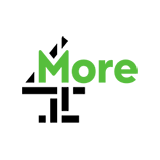 Expired 3.0 31 x
Dicte is interviewing prominent politician Francesca Olsen when a bomb explodes nearby that kills a young woman named Miriam, but Dicte is convinced that Francesca was the real target
June 2016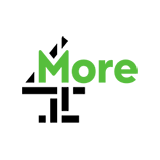 Expired 3.0 40 x
Dicte probes the murder of a man found naked with his eyes gouged out and is tipped off by Peter, a prison inmate, that it may be connected with illegal organ trafficking. Anne is overcome with guilt.