Disappearing Britain
A celebration of Britain's outdoors, its history, culture and tradition, that explores our love affair with the nation's heritage and looks at possible threats to its longevity
October 2015

46:44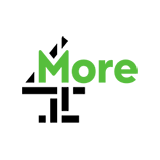 Expired 3.0 31 x
Maureen and Larry visit Macbeth's castle. Wendy Craig shares her passion for horticulture in her home town of Cookham. And Bill Paterson returns to Glasgow.

47:35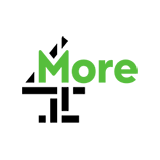 Expired 3.0 24 x
Michael Buerk visits a Hovercraft Museum in Gosport. Peter Davison shares his passion for the Thames. And Janet Ellis is behind the scenes at Greenham Common airbase.

47:12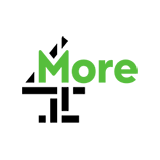 Expired 3.0 19 x
Maureen Lipman and Larry Lamb visit the New Forest. Mica Paris indulges a passion for fashion in Bath. And Arthur Smith rides a 1920s train at the Gloucester-Warwickshire railway.

46:54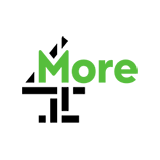 Expired 3.0 21 x
Larry Lamb meets Benedict Cumberbatch in Soho to discuss the campaign to keep the uniqueness of the quarter's streets alive. And Maureen and Larry visit St Ives.