Faith in the Future
Catch up tv on Faith in the Future. Faith Greyshot (Lynda Bellingham) is newly divorced and ready to enjoy single life in her new flat and new career as an art teacher.
December 2014
35:00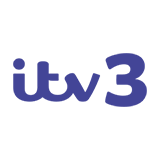 Expired 3.0 21 x
Paul returns from France with marriage on his mind. Mark makes a proposition to Faith, and Hannah is appalled to discover that Harry is seeing someone else.
35:00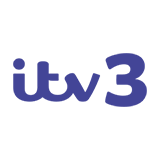 Expired 3.0 24 x
Faith meets her long-lost daughter Zoe but Hannah reacts badly when her mother and half-sister appear to bond instantly and seeks comfort from a surprised Jools.
35:00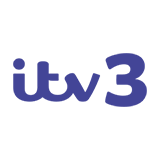 Expired 3.0 25 x
Faith's romance with Mark is going well and Hannah's love affair with her tutor takes an unexpected turn. The real bombshell drops when Faith receives a letter from her long lost daughter who she had given up for adoption.
35:00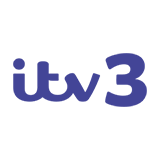 Expired 3.0 25 x
Hannah has decided to be celibate and teetotal, and persuades a reluctant Faith to join her, which causes her no end of problems when hunky Mark the builder decided to pay her a late-night visit.
35:00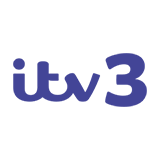 Expired 3.0 34 x
Hannah has a rude awakening when she finds herself in the same bed as Jools with no recollection of what happened the night before.
35:00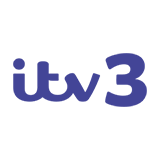 Expired 3.0 16 x
After having a tree crash her party, Faith employs a builder to fix her damaged roof and discovers that he is rather attractive. Unfortunately Hannah thinks so too.
30:00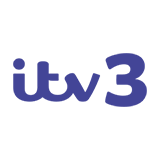 Expired 3.0 27 x
Sitcom following the misadventures of a middle-aged woman. Hannah plans a surprise party for Faith - who is disappointed when no-one seems to want to celebrate her birthday.
30:00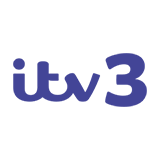 Expired 3.0 27 x
Faith and Hannah are back in England and break the hearts of Paul and Jools when they reveal that they have left their heads and hearts in France. Jools refuses to give up on Hannah and resorts to motorcycle stunts in the hope of winning her back.
30:00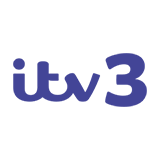 Expired 3.0 38 x
Faith and Hannah head for France with some of the mature art students from Faith's college. Both mother and daughter are romanced by the local inhabitants and discover some surprises along the way.
35:00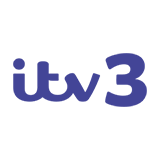 Expired 3.0 15 x
Hannah decides to set up a small business as an interior designer and launches her career by decorating Jools's new flat. Meanwhile Faith feels that she hasn't done enough with her life and decides to go into partnership with Hannah.