Flowers
Innovative six-part comedy-drama starring Olivia Colman and Julian Barratt, written and directed by Bafta-nominated Will Sharpe
2019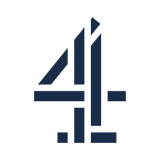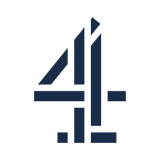 In the last episode of the comedy-drama, the show's characters have the freedom to decide their own fates. If something was good once, can it be good again?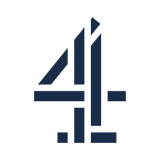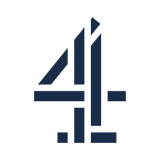 Amy's girlfriend Hylda confronts Deborah about Amy's increasingly strange behaviour, and Maurice turns the family home into a party house, against Donald's strenuous disapproval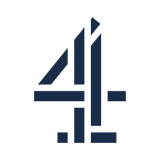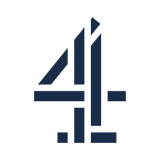 The family are back together at the house for the first time in a while, and slip back into old roles. Shun visits the forest where he met the ghosts of his family.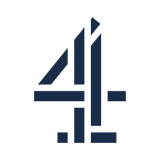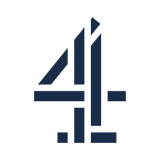 Consumed by questions of her grandfather's fate and the intoxicating world of Baumgaertner, Amy exists increasingly in a world of her own
Episodes 2018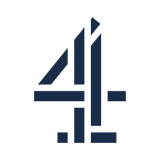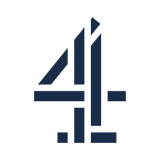 Second series of the comedy-drama starring Olivia Colman and Julian Barratt. Deborah and Maurice take a caravan holiday, Donald is a plumber, and Amy meets a mysterious woman.