Flowers
Innovative six-part comedy-drama starring Olivia Colman and Julian Barratt, written and directed by Bafta-nominated Will Sharpe
June 2018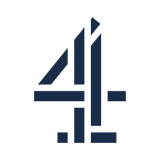 Expired 4.5 16 x
In the last episode of the comedy-drama, the show's characters have the freedom to decide their own fates. If something was good once, can it be good again?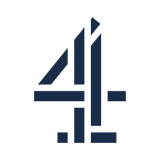 Expired 4.0 10 x
The family are back together at the house for the first time in a while, and slip back into old roles. Shun visits the forest where he met the ghosts of his family.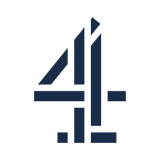 Expired 3.0 14 x
Amy's girlfriend Hylda confronts Deborah about Amy's increasingly strange behaviour, and Maurice turns the family home into a party house, against Donald's strenuous disapproval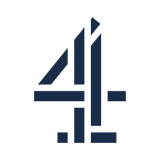 Expired 3.0 9 x
Consumed by questions of her grandfather's fate and the intoxicating world of Baumgaertner, Amy exists increasingly in a world of her own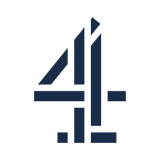 Expired 4.0 8 x
Second series of the comedy-drama starring Olivia Colman and Julian Barratt. Deborah and Maurice take a caravan holiday, Donald is a plumber, and Amy meets a mysterious woman.
May 2016