Gillette World Sport
A look at global sports through a precision focused lens, from technology and training to cutting edge science, this series examines the often narrow margins between losing and winning
2017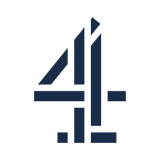 3.0 2 x
Getting fighting fit with boxer Conor McGregor's coaching team; a guide to long distance swim training with open water world champ Marc-Antoine Olivier; and World Rowing Championships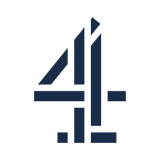 4.0 3 x
Wakeskating in epic surroundings with Brian Grubb, Dorian Van Rijsselberghe reflects on his two Olympic sailboard victories and Jonathan Rea looks to extend his Superbike lead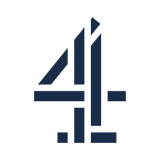 Expired 4.0 4 x
GWS drops in on British scooter prodigy Dante Hutchinson, takes on the super boulder climb at adidas Rockstars and peeks inside the world's leading horse jumping facilities in Valkenswaard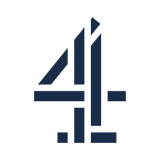 Expired 3.0 2 x
Paddling white water with extreme kayaker Sam Sutton, hitting the track with World Para sprint champion Johannes Floors, and revving up for the latest round of Superbike World Championship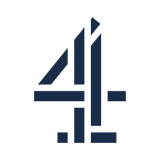 Expired 3.0 2 x
GWS hits the court for a lesson in handball, teeters 26 metres up at the latest Red Bull Cliff Diving event in Texas, and breaks down some serious BMX tricks with X Games' Kyle Baldock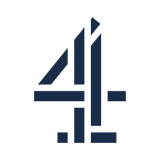 Expired 4.0 2 x
GWS is in the ring with cruiserweight boxer Marco Huck, freestyles at the Franklin Farm BMX facility, and prepares for the NFL season with New England Patriots' wide receiver Chris Hogan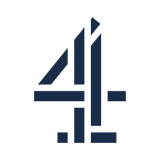 Expired 4.0 3 x
Catching up with newly crowned shot put world champion Tomas Walsh, talking road cycling tactics with UAE Team Emirates, and revving up at R9 of the Superbike World Championship in Germany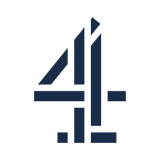 Expired 4.0 3 x
GWS windsurfs along the canals of the Netherlands and relives the Rio Olympics with the Australian rowing team. Plus, all the best action from the 2017 IAAF World Championships in London.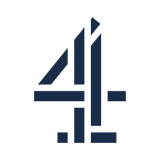 Expired 3.0 4 x
GWS is one-on-one with Bayern Munich forward Thomas Müller, asks Team GB's Joe Clarke to relive his 2016 canoe slalom Olympic gold, and there's a masterclass in wakeskating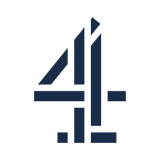 Expired 3.0 4 x
GWS warms up with Usain Bolt ahead of the athletics World Championships and goes full throttle with WRC in Finland. Plus, there's a downhill mountain biking masterclass in New Zealand.