Gillette World Sport
A look at global sports through a precision focused lens, from technology and training to cutting edge science, this series examines the often narrow margins between losing and winning
2018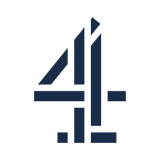 3.0 5 x
GWS dives in for a freestyle swimming lesson with Olympic gold medallist Nathan Adrian, takes to the snow for a unique mountain bike race, and trains with England's national hockey team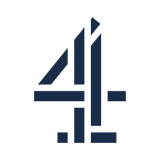 Expired 3.0 5 x
Gillette World Sport meets Wales's rugby union team, X Games champion Moto Shibata, and New Zealand's WBO Heavyweight Champion Joseph Parker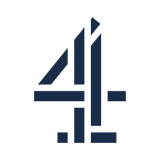 Expired 4.0 6 x
GWS delves into the minds of footballers Antoine Griezmann and Thomas Müller and tones up with WBO super featherweight world champ Vasyl Lomachenko. Plus, slopestyling with Øystein Bråten.
Episodes 2017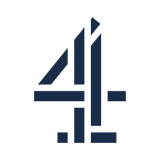 Expired 4.0 6 x
Reliving personal penalty highlights with Neymar Jr, the best of the year's World Rally Championship and a look back at the training session with Olympic swimming champion Mack Horton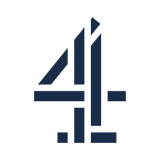 Expired 4.0 6 x
A look back at the best of 2017, including the GWS guide to UFC training with Gunnar Nelson, the best X Games action of the year and Usain Bolt dissecting his final Olympic race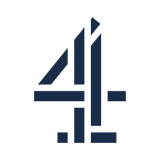 Expired 3.0 6 x
In the saddle with fixed gear cyclist Patrick Seabase, talking technique with Ultimate Fighting Championship strike coach Owen Ruddy and rugby sevens' record breaking try scorer Dan Norton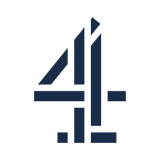 Expired 4.0 5 x
GWS hits the slopes with freestyle skier Bobby Brown, joins a training session with Toulon Rugby Club in France and serves up the best tennis from the ATP World Tour Finals in London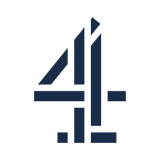 Expired 3.0 9 x
GWS chases Ireland's biggest waves with Ollie O'Flaherty, tours a top US Olympic training facilities in Chula Vista and catches up on the first leg of the Volvo Ocean Race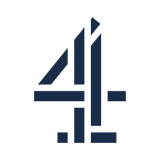 Expired 4.0 8 x
GWS gets a swimming lesson with US Olympian Josh Prenot, spots the next generation of BMX champions at a talent camp, and goes testing with World Rally Champion, Wales's Elfyn Evans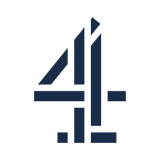 Expired 4.0 5 x
GWS goes en garde with the world's top foil fencer Alexander Massialas, trains a new generation of tennis champs with Patrick Mouratoglou. Plus, Red Bull Cliff Diving in Chile.