Grand Designs Revisited
Kevin McCloud returns to see how past projects have developed and ask the question was it all worth it?
2018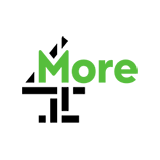 3.0 18 x
Kevin is in Amersham to update on a project taken on by Deborah and architect Andrew. Their venture involved designing an 'invisible' house that blended in with the surrounding reservoirs.
49:04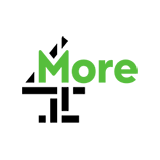 3.0 6 x
Kevin McCloud travels to Suffolk to revisit a couple who dreamed of building a 100% environmentally friendly house. How far have they managed to stick to their green ideals?
49:04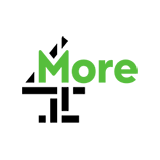 3.0 2 x
Kevin McCloud travels back to Doncaster to catch up with self-builders Michael Hird and Lindsay Harwood and their futuristic glass and steel house in a suburb of Doncaster
49:04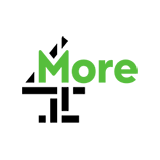 3.0 5 x
Kevin McCloud revisits Jeremy Till and Sarah Wigglesworth in Islington, London. Will they have realised their dream of using straw bales in the construction of their house?
49:04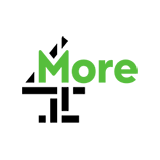 3.0 7 x
Kevin McCloud revisits a group of people in a Brighton co-operative who are building their own homes and the homes of their neighbours
49:29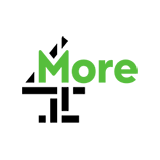 3.0 8 x
Kevin returns to see how Ben Law's woodsman's cottage has changed. The house has bedded down into its landscaped kitchen garden and his life has changed in unexpected ways.
49:29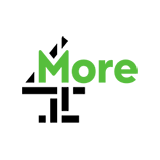 3.0 5 x
Louise and Milko Ostendorf converted an old violin factory into a luxury home, but a battle with their neighbours over a jointly-owned wall threatened to ruin the build
49:29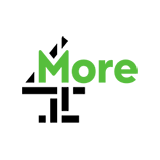 3.0 3 x
Kevin McCloud takes a trip back to the home of John and Eleni Flood who completely gutted their Victorian terraced house to create an open, light and modern space
49:29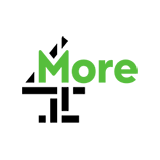 3.0 6 x
Kevin returns to see whether the couple's solo attempts to transform a wreck of an old stone building in Leith, with no previous building experience, has been successful
48:53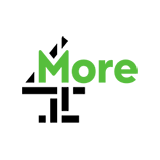 3.0 8 x
Kevin McCloud revisits retired couple Denys and Marjorie Randolph, who decided to embark on their final building project, a brand new green oak barn-style house