Great Night Out
Great Night Out catch up
Catch up tv on Great Night Out. Comedy drama series following four thirty-something men who bicker and bond their way through a weekly night roistering on the tiles in Stockport.
February 2013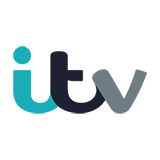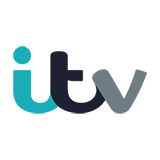 Glyn scuppers the lads' plans to go to the biggest football game in history. Hodge and Kath are disappointed with their trial course in parenting.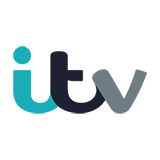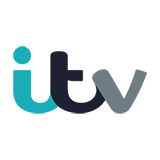 Hodge and Kath are joined by some unexpected visitors on their romantic weekend away. Now he is single, Beggsy is finally enjoying himself. Colleen's friskiness is worrying Daz.
January 2013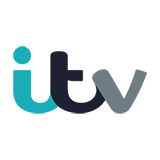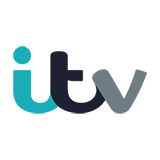 Glyn's plans for a fancy dress birthday party nearly come unstuck when a schoolboy row between Daz and Hodge resurfaces. Beggsy gets a surprise visit from his ex-wife Mandy.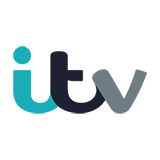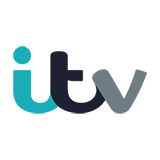 The lads try to cheer up Daz after yet another row with his girlfriend Colleen, but it spells bad news for Glyn in his first day at a new job with local psycho gangster Mad Tony.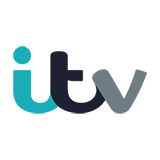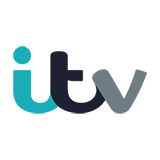 Comedy drama series. Hodge and Kath's wedding anniversary celebrations go slightly skewed when some of the guests are waylaid. The lads help a worse-for-wear comrade in need.