Holiday Showdown
Catch up tv on Holiday Showdown. In this reality programme, two very different families with very different ideas of what makes a perfect holiday are sent away together for two weeks. What happens when one person's idea of holiday heaven is someone else's holiday hell?!
Episodes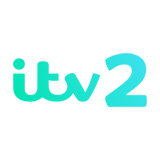 4.0 94 x
Holiday-swap reality series. The Cravitz family offer a week on the Costa del Sol, while Thomases prefer a riding holiday in the Sierra Nevada mountains.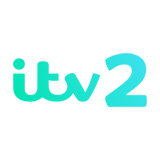 3.0 159 x
Reality holiday-sharing series. Today's families spend a week on a luxury cruise liner, then transfer to a converted double-decker bus, ending up at a music festival in Cornwall.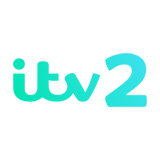 3.0 61 x
Week one is spent at the Lawsons' choice of Las Vegas, while week two sees them hiking in Yosemite National Park, the choice of the Harrison-Wolffs.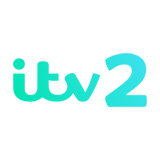 3.0 35 x
Reality holiday-sharing series. The Morans take the Gages to a Devon holiday camp, then the Gages take the Morans on an activity holiday in the Lake District.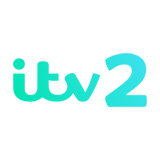 3.0 54 x
The Littlechilds take charge with their choice in Cancun, and then the Curtis family takes over as the group travels to Ghana to perform charity work.