How to...
How to... gathers the craziest clips off the internet of online gurus offering advice on life's challenges, from surviving the end of the world to getting stinking rich
December 2015

23:47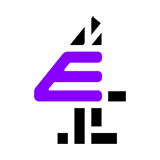 Rrelease your inner ninja, jump out a plane naked, or throw a party without upsetting your neighbours... here are 10 exciting ways to impress your friends

23:25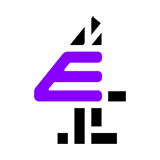 It's the turn of the ladies to take 10 lip-plumping, bump-loving steps to being a modern woman, from tripping with a shaman to stripping eyebrows

23:41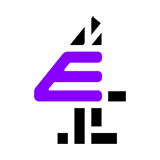 Eccentric experts and crazy online clips on how to be a grown up, from changing a light bulb to crashing a wedding to the joy of sex with 'Kim' the renaissance milf

23:28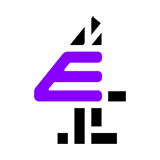 Down to your last buck? Want to hang with Jay Z, but haven't got the green? This episode offers 10 wild money-making steps straight off the internet to make you super wealthy.

23:33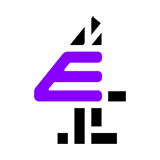 Discover how to slurp your own wee and fry woodlice while fending off a massive bear attack. There's also bushcraft with gorgeous Cara to help you get through the end of existence.
October 2015

23:32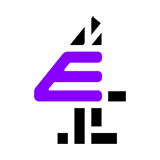 Can-smashing boob experts, a cage fighter, a record breaking fast-talking model, and a leather-clad Russian vegan give tips on how to train your talent to become an internet star

23:48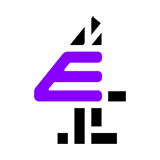 If you're feeling peckish, then the internet brings you hunters attacked by wild boar, super-fast eaters munching live octopus, and the secrets of good pooing
September 2015

23:28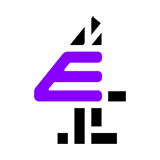 Ten sexy steps on how to show your best moves, do it like a porn star, and gain that special date