Indian Summers
Epic drama set in the summer of 1932 where India dreams of independence, but the British are clinging to power
May 2016
46:04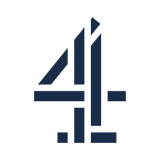 Expired 3.0 132 x
Alice and Charlie prepare to leave India for good. Ralph and Aafri make momentous decisions about their careers. Cynthia is in a bidding war as Chotipool goes under the hammer.
46:52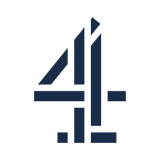 3.0 88 x
Ralph's life spirals out of control. The announcement of the new Viceroy leaves his ambitions in tatters, and he realises those closest have been conspiring behind his back.
47:23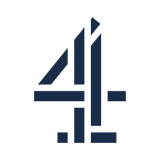 3.0 101 x
Alice and Aafrin decide to flee Simla with Cynthia's help, but Charlie comes close to unveiling the truth, while Ian discovers some devastating information about Ramu Sood
April 2016
47:20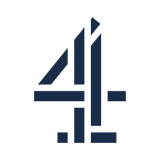 3.0 89 x
The Whelan's marriage faces its darkest hour as the Maharajah and Sirene return to Simla. Knowing Ralph needs his support, the Maharajah makes him an indecent proposal.
46:44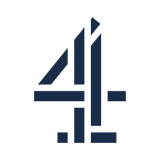 3.0 111 x
As Simla gathers to celebrate King George's Silver Jubilee, Aafrin is trapped in a nightmare - the terrorist Naresh Banerjee is plotting a bomb strike at the picnic
47:40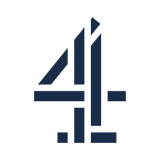 3.0 100 x
Lord Hawthorne orders the police to arrest Adam and Ralph uncovers a shocking family secret. Alice decides to take a stand against her husband, and an earthquake hits Simla.
46:51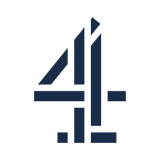 3.0 116 x
A fashion show at the club ends with a horrifying attack on one of the guests. Ralph plays detective to find the culpit, but the truth is worse than he could have imagined.
March 2016
46:14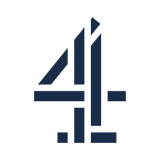 3.0 139 x
Aafrin's troubles deepen as his personal and political worlds collide, while Ralph needs to befriend the slippery but powerful Mahrajah of Patiala and his mistress Sirene
46:28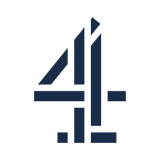 3.0 116 x
Aafrin's wounded comrade Naresh is convinced someone has betrayed him. As Aafrin struggles to contain him, he discovers the truth is darker and more dangerous than he knew.
48:34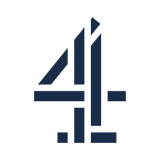 3.0 204 x
The epic drama picks up in 1935. A terrorist attack against the British Viceroy of India puts Aafrin in the frame, while Cynthia urges Ralph to make a play for the top job.