Injustice
Catch up tv on Injustice. This gripping five-part psychological thriller tackles the universal question which is at the heart of every country's legal system - how does a defence barrister live with himself if he discovers the client he is defending is guilty?
February 2013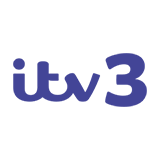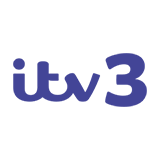 The trial finally begins and the prosecution and defence go head-to-head in a battle that goes way beyond the personal between Travers and Forbes-Watson.
January 2013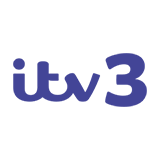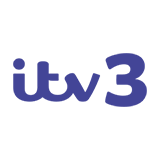 William Travers, together with his legal team, continues to probe into the Martin Newall murder case, while valiantly fighting off the ghosts of his past.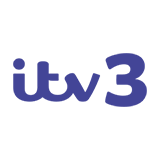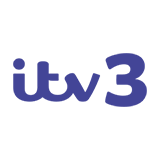 An old friend of barrister William Travers persuades him to return from exile in Suffolk and defend him for a murder he swears he did not commit.