It Was Alright in the...
Narrated by Matt Lucas, It Was Alright in the... revisits the television of the past, featuring jaw-dropping clips and a range of bemused, amused and just plain horrified reactions
2018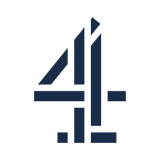 47:10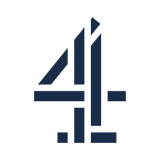 A look back at some dangerous 1970s TV, including Tony Blackburn in a cage of lions, and a Spike Milligan sitcom so out there it was taken off screens. With Bill Oddie, Jennie Bond and Samira Ahmed.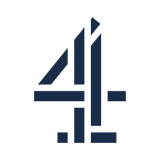 47:10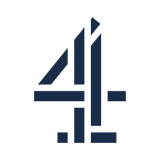 Narrator Matt Lucas looks back at some jaw-dropping television from the 80s, when there was a lot of fear onscreen, from nuclear armageddon to glue-sniffing, video nasties and AIDS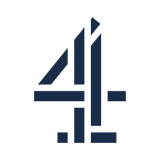 47:29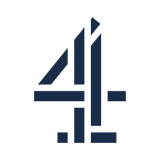 Matt Lucas narrates a look back at the wild TV of the 60s, with extraordinary clips, and also contributions from Joan Bakewell, Peter Purves and Valerie Singleton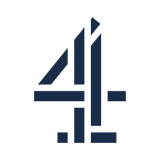 47:29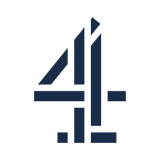 Matt Lucas narrates another set of eye-popping clips, this time from the era of cool Britannia, where boundaries were pushed by the likes of The Word and TFI Friday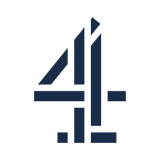 47:30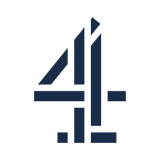 Matt Lucas narrates this trawl through 80s TV, a time of revolution, big hair, aggressive poets and monkeys playing tennis - on ice. With Chris Tarrant and Rustie Lee.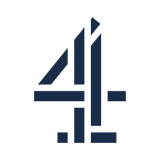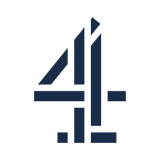 More jaw-dropping clips from the naughty, risky 1970s, from a fire on Blue Peter to scary public safety films, St Trinian's and the Confessions movies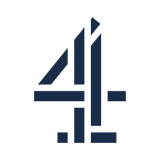 47:30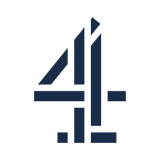 Episode one offers a 70s-style education, revealing the toe-curling lessons that TV taught us about society and sex
Episodes 2017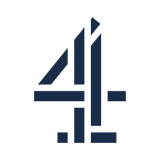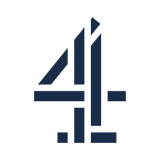 Matt Lucas narrates another review of classic comedy viewing, with jaw-dropping clips from the politically incorrect 70s including Monty Python, The Two Ronnies and Morecambe and Wise
Episodes 2016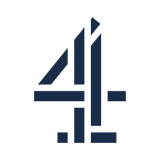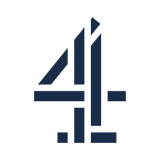 Matt Lucas narrates a look at some classic TV paranoia, with the comedies and documentaries that made people anxious 40 years ago, from punk to pot, to free love, gay and women's rights