Jamie's Super Food
Jamie Oliver travels to some of the healthiest places in the world to uncover the secrets of how people there live longer and healthier lives
January 2019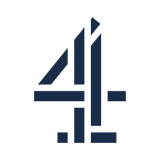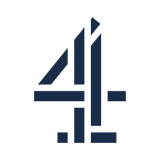 Jamie visits a Swiss chocolate factory and cooks salmon and magic egg for breakfast, sesame butterflied chickenf for lunch, and a smoky veggie chilli for dinner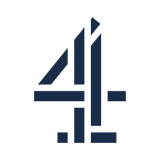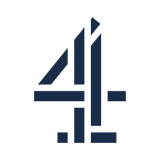 Jamie Oliver meets some friendly cows in the Swiss Alps and cooks strawberry buckwheat pancakes, jumbo salmon fish fingers and a creamy risotto for dinner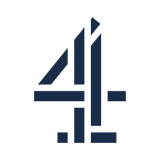 23:43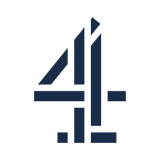 Jamie goes fishing in Costa Rica and learns some karate in Japan. Also on the menu are cheese and corn pancakes, topped with smoky bacon and caramelised banana.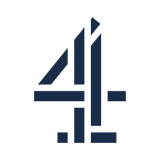 23:43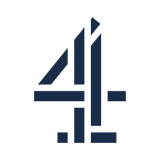 Jamie visits the Nicoyan Peninsula in Costa Rica, where living to 100 isn't unusual. He also travels to the Greek island of Ikaria. On the menu is berry pocket eggy bread with pistachios.
December 2016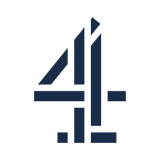 23:43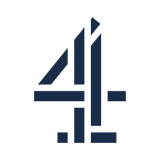 Jamie cooks pork and apple sauce, glazed carrots, brown rice and greens; Asian crispy beef; and a healthy curried fish stew with a spicy kick.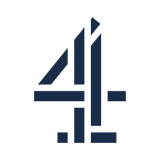 23:43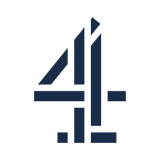 Jamie cooks a super-charged health bomb breakfast of black rice pudding and exotic fruit; roasted salmon and ginger rice; and seared turmeric chicken with hummus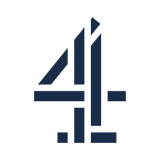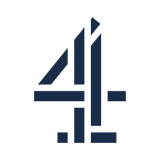 Jamie visits Sardinia and South Korea and cooks a toasted fruit crumble, squash and ricotta ravioli, and a vegetable tomato sauce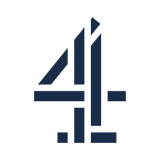 23:43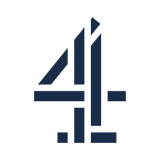 In Japan, Jamie Oliver harvests and eats seaweed. On the menu is baked eggs and ricotta on toast, super tasty miso, and sizzling prawns with seasonal veg and salsa.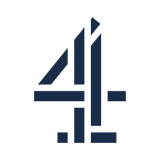 23:43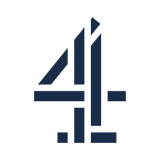 Jamie Oliver meets Costa Rican cowboys and cooks a skinny carbonara with smoky bacon, peas, almonds and basil. There's also a smoky black bean stew with squash, peppers, rice and chili salsa.
November 2016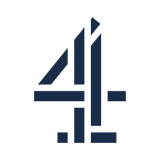 23:43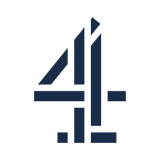 Jamie goes foraging in Greece and exercises in Japan. He also cooks healthy chicken and garlic-bread kebabs and a mega veggie tofu burger with garden salad and a basil dressing.