Junk Food Kids: Who's To Blame?
A third of British children are overweight or obese. This series asks how the epidemic happened and what can be done.
March 2015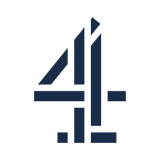 47:29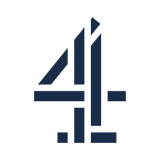 A look at pioneering work on child obesity at King's College Hospital, London, where 13-year-old Denisa may have surgery. And a four-year-old has an op at Leeds Dental Institute.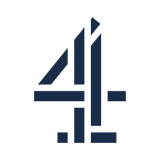 47:29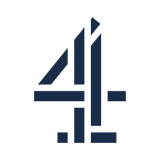 Pavia has put on four and a half stone in the last year. Her mum's worried the weight gain is out of control. Four-year-old Talulah is overweight and has rotten teeth and abscesses.