Lookalikes
Structured reality show following the antics at Britain's premier lookalikes agency, run by David Beckham impersonator Andy Harmer in Eastbourne
July 2018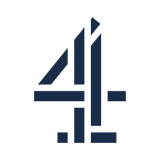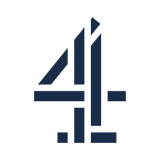 Caring Ed Sheeran lookalike Ty tries to bring feuding former friends Tim and Andy back together. But Ty's patience is tested when the duo invite themselves along to his hot date with 'Marilyn Monroe'.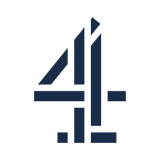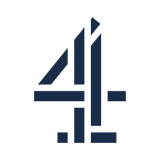 Tim is overlooked as leading man in a new stage play when a handsome interloper comes to town. Andy gets a lifeline when he's asked to provide security at an 18th birthday party.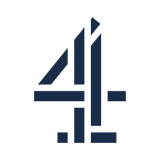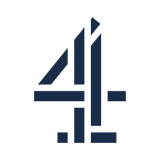 Andy decides to set up his own soccer school but his disgruntled students question his football skills. Tim aims for success when he organises a lookalikes Murder Mystery Weekend.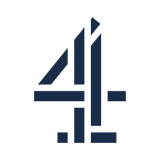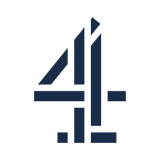 Tim has high hopes for a TV dating show that could make him a millionaire, but he needs funding for a pilot. Rival agency boss Andy has hit rock bottom and is forced to seek work in the 'real world'.
July 2015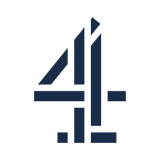 23:38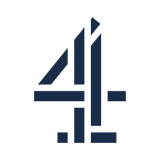 Andy Harmer attempts to re-launch his male cabaret review act, The Chippendoubles, in the USA, but his plans are thrown into chaos when troupe stalwarts 'Will Smith' and 'Gordon Ramsay' quit