Married to the Job
Married to the Job catch up
Catch up tv on Married to the Job. Documentary series showing how senior women detectives balance running investigations into serious and sometimes disturbing crimes with often complex personal and family lives.
2013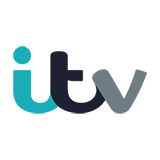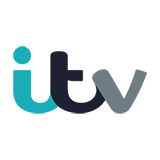 Documentary series. Detective Inspector Lynda Coates puts burglars on a GPS tracker to monitor their every move. Back at home, she has to manage her two children.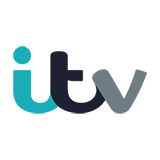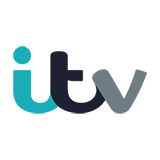 At work, DCI Julie Wheatley deals with murderers and sex offenders, while at home is her daughter Sarah, a 16-year-old with learning disabilities and an infectious sense of humour.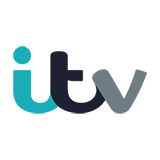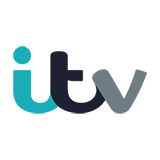 The documentary series following female police officers focuses on Detective Inspector Jo Walker who works in one of the toughest areas of policing, child protection.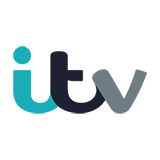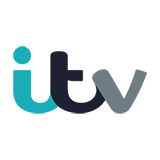 DI Kay Lancaster balances her day job of leading investigations into the emotional area of crimes against the elderly with providing a normal, fear-free home for her two boys.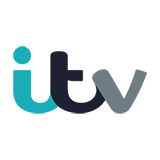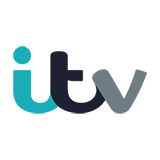 Series following high-ranking female police officers at work and at home. DI Kay Lancaster leads an investigation into a ruthless team of criminals who victimise the elderly.