2017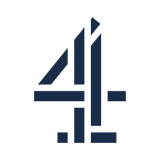 4.0 5 x
Two F1 driver interviews - Spanish star Carlos Sainz, talks about moving to Renault, and Max Verstappen explains his attitude to driving. Plus, highlights from the Blancpain GT Series.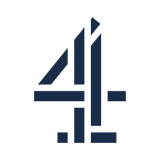 Expired 3.0 5 x
Catching up with F1 ace Daniel Ricciardo; celebrating five years of the Imsa SportsCar Championship; a trip to Shelsley Walsh, the world's oldest motor sport venue; and IndyCar highlights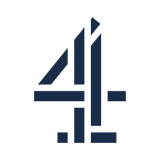 Expired 4.0 4 x
Getting fit for F1 with Max Verstappen, a trip down memory lane with Corvette's Oliver Gavin, IndyCar at Sonoma Raceway, Ralf Schumacher's F4 team and Nascar highlights from Darlington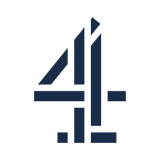 Expired 4.0 2 x
Max Verstappen previews the F1 Belgian GP, amateur racing with the 750 Motor Club, while Corvette's Olly Gavin looks ahead to Round 10 of IMSA SportsCar. Highlights include Rally Germany.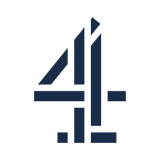 Expired 3.0 4 x
Max Verstappen talks about his road from Karting to Formula 1, IndyCar stars explain the art of Oval Racing. Plus, highlights from Spa 24 Hours and WRC's fan-favourite, Rally Finland.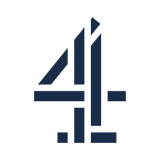 Expired 3.0 3 x
Max Verstappen gives a tour of the Red Bull factory in Milton Keynes and Le Mans winners Porsche reveal how data acquisition helps improve the performance of their 919 Hybrid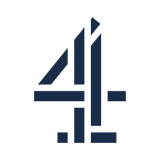 Expired 3.0 5 x
Red Bull's Max Verstappen and Christian Horner preview the British Grand Prix, Danica Patrick and Kevin Harvick get set for Nascar's Brickyard 400 and why is Le Mans 24hr so popular?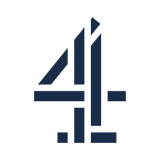 Expired 4.0 6 x
Behind the scenes at this year's 24 Hours of Le Mans, and a look at the Austrian GP with Christian Horner. Plus highlights from NASCAR's first road race of the season in Sonoma, California.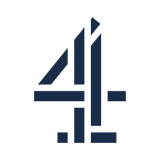 Expired 4.0 5 x
The 24 Hours of Le Mans, where US giants Ford and Corvette take on Europe's Ferrari, Porsche and Aston Martin. Plus a profile on Andre Lotterer and Le Mans legend Jacky Ickx.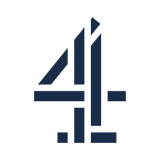 Expired 4.0 6 x
Neel Jani relives the final laps of his victory in Le Mans last year, Danica Patrick talks about her life in Nascar, and there's action from Indy 500 and 24 Hours of Nürburgring