2018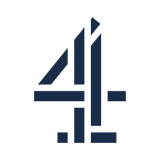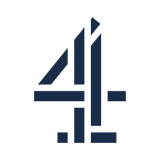 In the final episode, a review of the year's major championships, highlights from WRC finale at Rally Australia and a look back at 2018's grassroots motorsport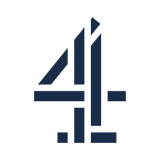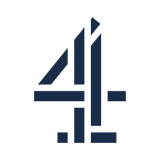 In the penultimate show, 16 contenders become four in the Nascar Playoffs and a preview of Rally Australia where the WRC title is decided. Plus, amateur racing at Laguna Seca.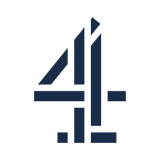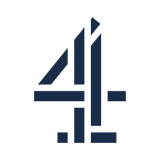 The Grid meets F1 design guru Adrian Newey, who has won 10 Constructors' titles, and heads to California for an evening of door banging grassroots action with 'Night of Destruction'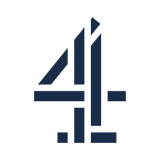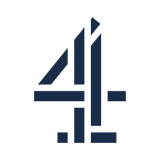 The Grid previews Formula 1's US and Mexican GPs and meets Hailie Deegan, the first woman to win an official Nascar race. Plus, highlight from the final of the European F3 Championship.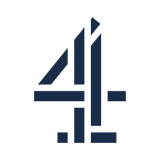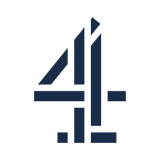 Mick, son of Michael, Schumacher battles British Red Bull Junior Dan Ticktum for the European F3 title. Plus, Nascar Playoffs highlights, Dirtcar racing with legend Tony Stewart and more.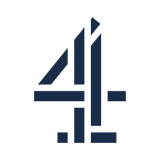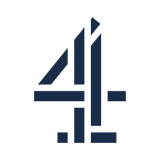 A look at heat management in a Formula 1 run using thermal cameras, Romain Dumas interviewed, and behind the scenes at the penultimate round the of the IMSA SportsCar Championship.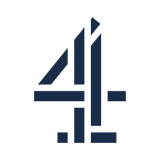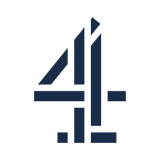 M1TG joins Porsche to celebrate their 70 years at Goodwood, gets set for Nascar's Playoffs, reviews the World Rally season so far, and meets Corvette Racing's team manager Ben Johnson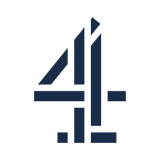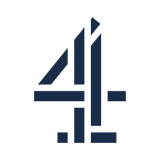 Red Bull's Max Verstappen previews his home Grand Prix at Spa-Francorchamps in Belgium, while Daniel Ricciardo looks ahead to the following round at Monza in Italy. Plus, Nascar highlights.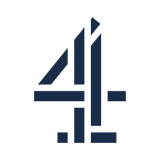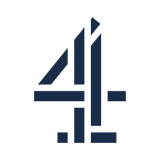 Behind the scenes at Spa 24 Hours in Belgium; a celebration of motor sport at the Goodwood Festival of Speed; midseason report from Red Bull F1 team; and a look ahead to Nascar Cup Series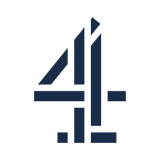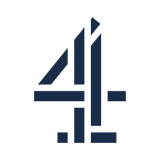 M1TG talks F1 teamwork with Aston Martin Red Bull; plus a preview of Spa 24 Hours with Bentley; Imsa WeatherTech SportsCar Championship and hill climbing with Porsche in Pikes Peak, Colorado