2018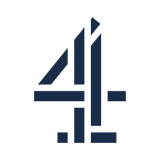 3.0 4 x
Setting records with Bentley at Pikes Peak in Colorado as they attack the famous hill climb; Porsche go for the Nordschleife record with the 919 Evo; and Nascar highlights from Daytona.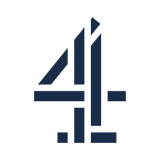 Expired 4.0 4 x
Mobil 1 The Grid goes behind the scenes at this year's Le Mans 24 Hours. Red Bull Racing look ahead to their home Grand Prix in Austria. Plus: Nascar star Kevin Harvick.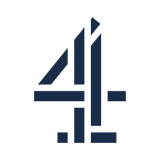 Expired 3.0 6 x
Preview of the returning F1 French Grand Prix, a look at the state of IndyCar following Indy 500, meeting motorsport photographer Jamey Price at Sebring and WRC highlights from Sardinia.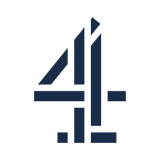 Expired 4.0 3 x
Testing with Bentley ahead of the Mountain Pike's Peak hill climb; Daytona 500 winner and Nascar star Austin Dillon chats; off-roading in the UAE; and highlights from Indianapolis 500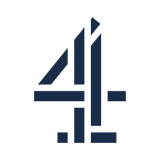 Expired 3.0 5 x
Preview of the 'greatest spectacle in racing' the Indianapolis 500 and a celebration of Red Bull Racing's 250th race start, which will be at Formula 1's Monaco Grand Prix later this month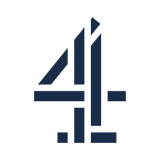 Expired 4.0 5 x
M1TG heads to Norway as three-time Indy 500 winner Helio Castroneves drives RallyX on Ice, profile IndyCar's 'Iron Man' Tony Kanaan and meet Nascar driver Aric Almirola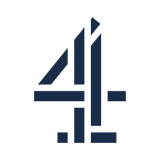 Expired 4.0 9 x
A look back at 2017's F1 Azerbaijan GP with winner Daniel Ricciardo, rallying in the Dubai desert, and checking out IndyCar's new aero kit. Plus, WRC in Corsica and Toyota GP of Long Beach.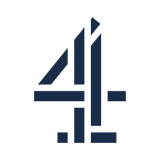 Expired 4.0 7 x
Daniel Ricciardo looks forward to the Bahrain and China GPs. There's testing with the Bentley Boys ahead of Blancpain GR and behind the scenes with Porsche at the 12 Hours of Sebring.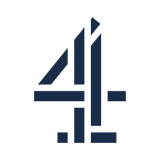 Expired 3.0 7 x
Daniel Ricciardo and Max Verstappen assess the halo, a new F1 safety device designed to give drivers more protection in an open cockpit. Plus, testing with Toyota Gazoo World Rally team.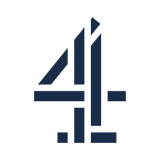 Expired 3.0 5 x
A look ahead to the F1 season opener in Australia with local driver Daniel Ricciardo and his teammate Max Verstappen. Plus, Nigel Mansell, IndyCar Round 1, and 20 years of Corvette Racing.