2017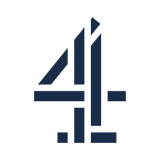 4.0 4 x
Review of the big series featured this year and some wacky races from the grassroots tour. Daniel Ricciardo and Max Verstappen on demo runs and F1 for the masses. Plus, the Nascar finale.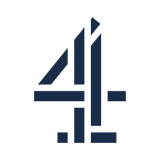 Expired 3.0 4 x
Formula 1 chat with Toro Rosso Team Principal Franz Tost, and a meeting with Porsche Works drivers as the manufacturer bows out of LMP1. Plus, WEC and Nascar Cup Playoffs highlights.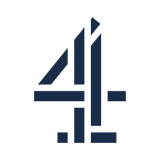 Expired 4.0 5 x
Bentley Team M-Sport on their first GT3 title, Max Verstappen on his outstanding drive in a wet Brazilian Grand Prix last year, and highlights from Wales Rally GB and Enduro in Anglesey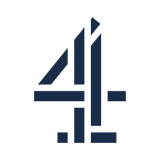 Expired 4.0 7 x
Formula 1 chat with drivers Daniel Ricciardo and Max Verstappen, and a forensic look at the human performance levels required during a Grand Prix. Plus, highlights from the Nascar playoffs.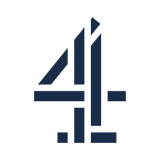 Expired 4.0 7 x
Two F1 driver interviews - Spanish star Carlos Sainz, talks about moving to Renault, and Max Verstappen explains his attitude to driving. Plus, highlights from the Blancpain GT Series.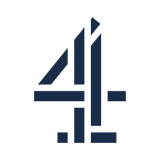 Expired 3.0 7 x
Catching up with F1 ace Daniel Ricciardo; celebrating five years of the Imsa SportsCar Championship; a trip to Shelsley Walsh, the world's oldest motor sport venue; and IndyCar highlights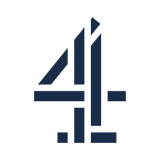 Expired 4.0 4 x
Getting fit for F1 with Max Verstappen, a trip down memory lane with Corvette's Oliver Gavin, IndyCar at Sonoma Raceway, Ralf Schumacher's F4 team and Nascar highlights from Darlington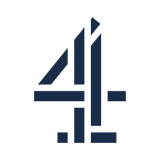 Expired 4.0 3 x
Max Verstappen previews the F1 Belgian GP, amateur racing with the 750 Motor Club, while Corvette's Olly Gavin looks ahead to Round 10 of IMSA SportsCar. Highlights include Rally Germany.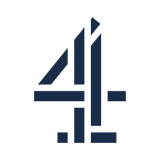 Expired 3.0 4 x
Max Verstappen talks about his road from Karting to Formula 1, IndyCar stars explain the art of Oval Racing. Plus, highlights from Spa 24 Hours and WRC's fan-favourite, Rally Finland.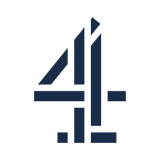 Expired 3.0 5 x
Max Verstappen gives a tour of the Red Bull factory in Milton Keynes and Le Mans winners Porsche reveal how data acquisition helps improve the performance of their 919 Hybrid