Neighbourhood Force
Neighbourhood Force catch up
Catch up tv on Neighbourhood Force. On our streets and in our neighbourhoods there is a battle going on for the soul of the nation. Complaints against neighbours are on the increase but the good news is the fightback has begun.
August 2013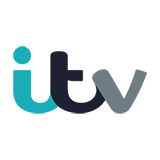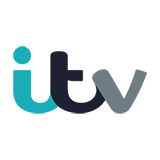 The concluding edition of this two-part series takes us behind the scenes in Enfield where council workers Gill and Claire help vulnerable individuals living in filthy conditions.
July 2013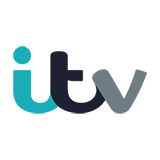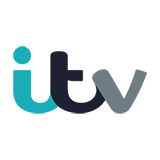 Last year five million people in Britain had serious problems with their neighbours and many of them contacted their local council to deal with the situation - this is their story.