Off Their Rockers
Off Their Rockers catch up
Catch up tv on Off Their Rockers. Presented by Cilla Black. A fearless group of OAPs is led out onto the streets of Britain, targeting unsuspecting members of the public with their irreverent behaviour, brazenly funny sketches and saucy pranks.
2017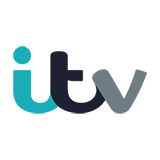 30:00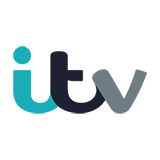 Marry and Joan want to settle which of them is 'most Kardashian'.
Episodes 2016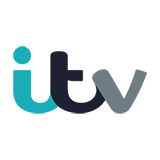 30:00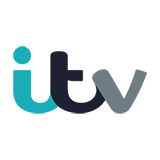 Prank show featuring fearless OAPs. Louie Spence spots Seb's talent for modern dance.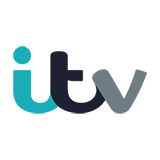 30:00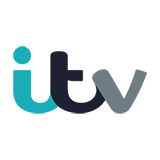 Dave records a video message for his wife, and Kym Marsh reveals her soft spot for Seb.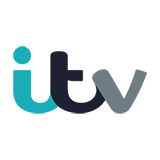 30:00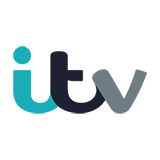 More OAP pranks. Special guest Louis Walsh finds something dodgy in his suitcase.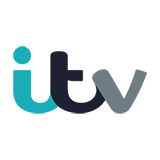 30:00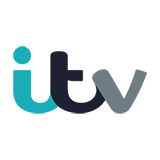 Comedy show. Marry discovers what a Scotsman really wears under his kilt.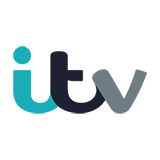 30:00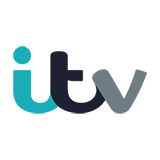 This week Mo finds himself in Ibiza on a bull run and Seb parades around in a mankini.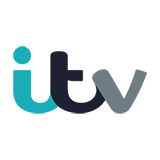 30:00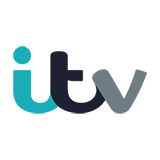 Second of two spin-off specials from the hidden camera comedy show, featuring a cast of disabled actors playing pranks on the general public.