Place of Execution
Catch up tv on Place of Execution. On a freezing night in 1963, a 13-year-old girl vanishes without trace from a secluded Northumberland hamlet. More than 40 years later, the hunt for her killer resurfaces when a TV journalist makes a documentary about the case.
June 2014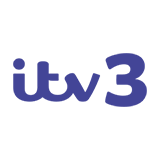 3.0 229 x
Catherine begins to suspect that DI Bennett may have manipulated the evidence against Alison's stepfather in 1963. Matters deteriorate further when Bennett suffers a heart attack.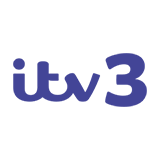 3.0 167 x
A high-flying reporter working on a documentary about the disappearance of a schoolgirl from a small Northumberland village in 1963,encounters hostility from the tight-knit locals when she travels there for research purposes.