Poppy Cat
Poppy Cat catch up
Catch up tv on Poppy Cat. Meet Lara, who writes fantastical adventures for her cat Poppy. With a flick of her patchwork bandana, Poppy Cat and her friends are transported to wonderful places.
Series 1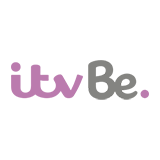 15:00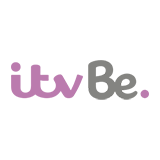 Mo loses a pearl from Alma's new necklace.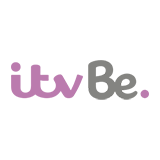 15:00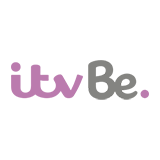 Owl suggests they search for the golden guitar found in the Desert of the Crazy Sun.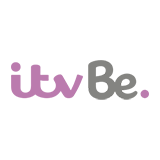 15:00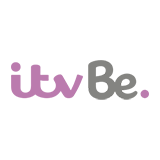 Owl suggests that Mo's precious collection would be safest in a museum.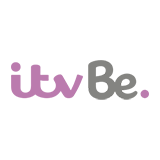 15:00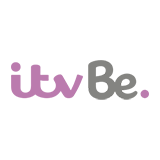 When Alma loses her new necklace, Poppy takes her friends on a ship to find treasure.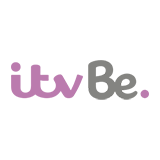 15:00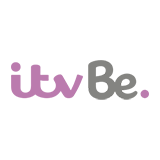 Mo shows the letter he has written to his hero Rocket-Cat.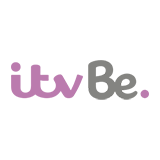 15:00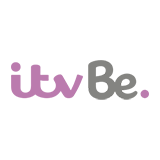 Owl finds a baby turtle in his swimsuit. The gang head off in their submarine to find its mother, but the baby is scared off by Zapper the Electric Jellyfish.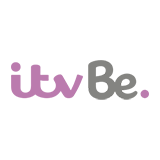 15:00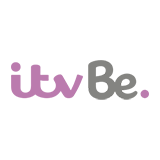 Alma is reminded of a song about clouds but cannot remember the tune.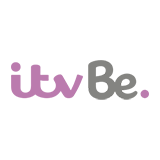 15:00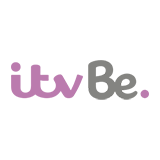 Mo lets go of his new balloon so the gang take to the skies in Poppy's airplane.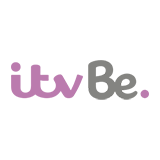 15:00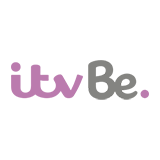 Alma is missing one rare item in her pressed flower collection.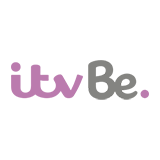 15:00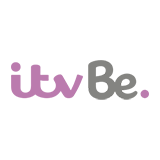 Poppy takes the team to outer space in her rocket.