May 2018
45:21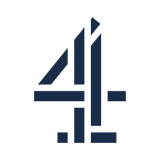 3.0 0 x
In London Road pawnbrokers in Sheffield, boss Nathan and his sister Cherise try to negotiate a deal on a tuk-tuk, and in London, Nathan is doing deals on a classic Silver Clipper caravan
45:21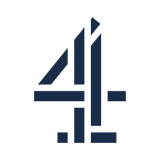 3.0 3 x
At Pickwick Pawnbrokers in South East London, Nathan and assistant Debbs test-drive an ice cream van, and snooker player and commentator Willie Thorne pays a visit to Dan in Sheffield
45:21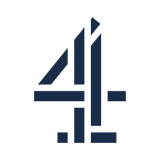 3.0 0 x
Dan values some African-inspired art at London Road in Sheffield, while at Nikolas Patrick in Kent, Charlie has his work cut out trying to value an unusual 500-year-old petrified apple.
45:21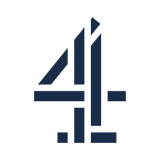 3.0 0 x
In London Road pawnbrokers in Sheffield, could a luxury handbag that owner Adrienne claims was once owned by pop singer Cheryl Fernandez-Versini turn out to be worth a fortune?
45:21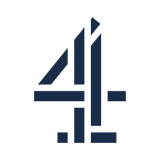 3.0 4 x
In Sheffield, boss Dan is hoping to seal a big cash deal for Simon's famous Les Paul electric guitar. In Pickwicks, there's a 4th century statue worth tens of thousands of pounds.
45:21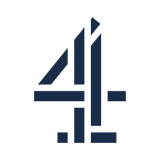 3.0 1 x
In Penzance, there's a book of famous autographs, and a designer bag with a mysterious royal connection. Plus: vintage cameras and an exclusive - and very expensive - designer pen in Kent.
45:21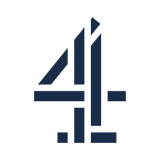 3.0 5 x
At Pickwick Pawnbrokers, Nathan and Debb test-drive an unusual motorbike wheelie-simulating machine. Meanwhile, Joe wants to sell his mum's diamond ring to pay for a holiday.
45:21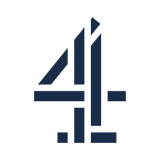 3.0 4 x
Antique petrol pumps, a rare chess set and silver candelabras are some of the items in this episode, featuring Cashbrokers pawnbrokers in Penzance, and Pickwick Pawnbrokers in south-east London
45:21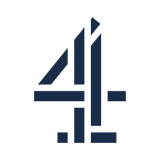 3.0 4 x
Car-phobic Dan takes his sister Cherise out to test drive a monster truck in Sheffield, while research into some ancient coins produces surprising results in Penzance
45:21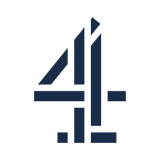 3.0 4 x
This episode, following pawnbrokers from Penzance and Sheffield, features a Crufts memorabilia collection, a houseboat, a jet ski and a Picasso picture that's not quite what it seems...