Power Monkeys
Comedy spin-off from Ballot Monkeys with Jack Dee, Claire Skinner, Kevin McNally, Andy Nyman, Archie Panjabi and Amelia Bullmore following both sides of the EU referendum
July 2016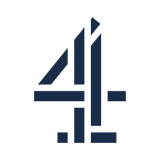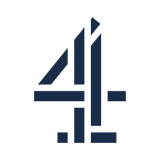 The Unity Unit has resorted to violence, Oleg has resorted to betrayal, Bea to tyranny, and Gerry learns the healing power of the truth - all on Spencer's wedding day.
June 2016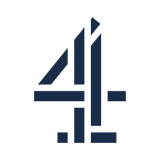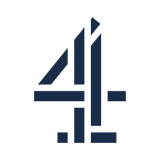 The dust has settled in both EU referendum camps. Spencer is now scolding the Premier League and zigzag haircuts, while Tony endeavours to save his marriage... to the Tory party.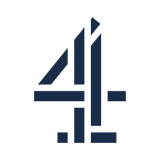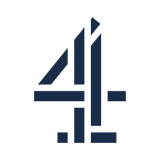 The results are in, the UK's fate has been decided. Tony is keen to begin the healing process, while the David Cameron fudge has morphed into a sad metaphor.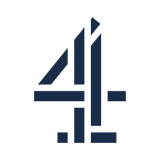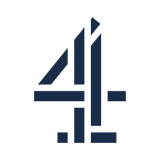 There's one day left for the EU referendum camps to sway the waverers. In the Unity Unit, Sara is trying her best to manage conflict, while Jackie wants to be eaten by eagles.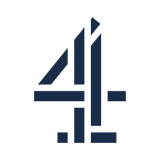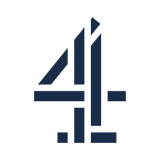 In the Unity Unit the PM is coming to visit and Ruby's making cheesecake. Oleg reminisces about Angela Merkel, and the Trump team attempt to woo women.