Rescue Dog to Super Dog
Six rescue centre dogs are paired with six people with disabilities. Can two of the country's top trainers turn the dogs into disability pets in just 12 weeks?
May 2017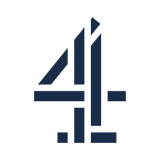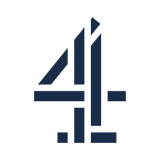 Paula, who has a faulty immune system and lives alone, is matched with a Staffie called Stanley. And Ellie, who has cerebral palsy, is matched with a rescue puppy called Zamba.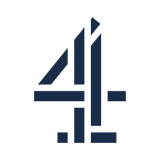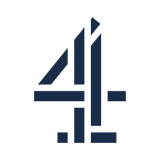 Twelve-year-old Dom, who has muscular dystrophy, is paired with a beautiful Dalmation called Daisy. While Enola, also 12, is matched with a toy poodle called Teddy.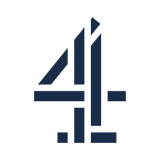 47:06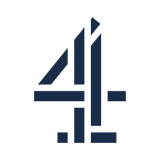 Can a boxer called Poppy help Emily with her sleep disorder? And can a black Lab called Parker help Alan with his Tourette's, which sometimes leave him hospitalised?