Restoring Britain's Landmarks
A look at the restoration projects of The Landmark Trust and the amazing history behind them
November 2015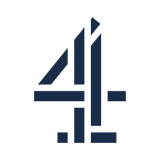 47:05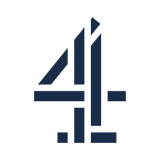 It's the final push to complete the restoration of St Edward's in Ramsgate. There's also a royal story from Sandringham Park and a Martello tower in Suffolk.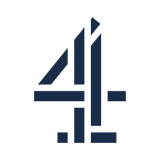 47:26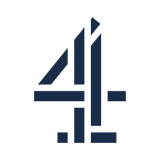 Anna Keays visits Astley Castle, once home to three queens of England, and work starts on restoring St Edward's Presbytery, Augustus Pugin's masterpiece home.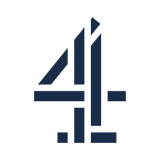 46:58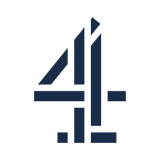 John Evetts hunts for the perfect antique telescope. Anna Keay digs for the story behind the mysterious Victorian star-gazer Dr Bangay. And there's a refurb at an old copper mine.
October 2015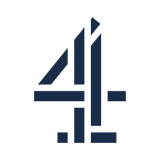 47:29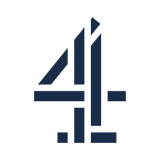 The team explore an extraordinary time capsule, a crumbling Welsh farm that's been left unchanged for 550 years. And in Lyme Regis, Anna oversees a complex reconstruction.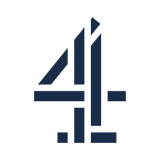 47:29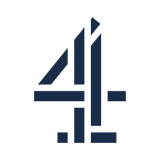 The lighthouse on Lundy Island needs restoring. John Evetts has to hand-craft three period fireplaces in Lyme Regis. And Anna Keay is at Fox Hall in Sussex with some Georgian gadgetry.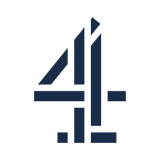 46:57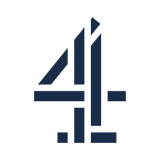 Work starts on a major project in Lyme Regis on a 'must-save' Georgian villa, as Trust director Dr Anna Keay explores the mysterious story of its builder Eleanor Coade