Rich Kids Go Shopping
They're young, smart and have more money than you. Entrepreneurs, opportunists and those who've had a helping hand from mum and dad give credit cards a workout, revealing what money means to them.
2017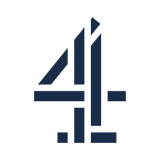 46:32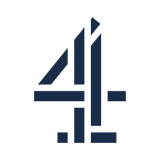 This documentary meets five 18 to 21-year-olds with an incredible desire to earn and spend money. They've all grafted for every penny. How do they make their money and how has it changed their lives?