Richard Bacon's Beer and Pizza Club
Catch up tv on Richard Bacon's Beer and Pizza Club. Richard Bacon invites a group of celebrity friends over to his flat - with its very own studio audience - to drink beer, eat pizza and discuss the big issues that men talk about when they're on their own.
November 2013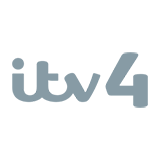 3.0 19 x
Richard Bacon's guests are Russell Kane, Reginald D Hunter, and Giles Coren, and topics include - who would you hate to be stuck in a lift with?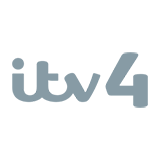 3.0 19 x
Richard Bacon invites more guests to his exclusive club including boxing legend Joe Calzaghe, comedian Russell Kane and journalist Gordon Smart.
October 2013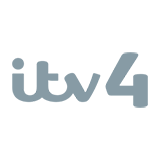 3.0 14 x
Guests Andrew Maxwell, Tom Stade and Mark Wright confess to a time when they were absolutely petrified, and decide on the most pointless sport.
September 2013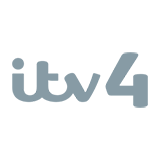 3.0 12 x
Enjoying the beer and pizza this week are boxing champion Amir Khan, comedians Holly Walsh and Tom Deacon, while Joe Swash mans the bar this week.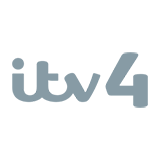 3.0 27 x
Al Murray, Tim Key and Chris Ramsey. Subjects up for discussion include - how to make sport more fun, what makes them angry, and what has been their most elaborate lie.
May 2013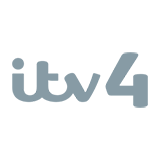 3.0 16 x
Al Murray, Seann Walsh and Dan Sloss are the guests with subjects up for discussion including embarrassing parents, and the biggest animal they could kill with their bare hands.