Robson Green - How the North Was Built
Robson Green - How the North Was Built catch up
Catch up tv on Robson Green - How the North Was Built. Robson Green journeys across the north of England to discover its rich industrial history.
July 2013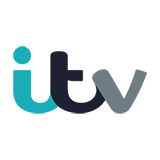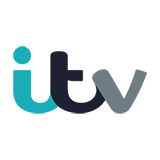 Robson Green focuses on the industries of steel and shipbuilding, finds out how football became the sport of the north and of how pubs were at the centre of these new communities.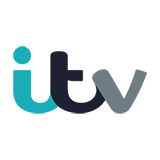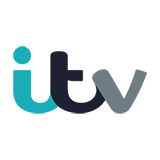 Robson Green tells the story of the north's industrial past, including coal mining, the great Lancashire cotton industry, and the transport revolution of canals and railways.