Running the Shop
Hilary Devey persuades bosses to leave their business for three weeks and let the staff run the shop while they're away
July 2015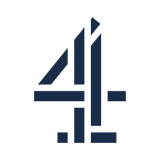 46:05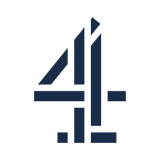 The staff take over at a Lincolnshire department store with £30,000 of the boss's money. Can the younger workers boost profits and win a new market by launching a cosmetics section?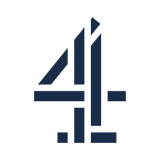 46:05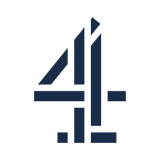 Facing tough competition from supermarkets and large chains, the staff at Sussex bakery Truffles take over the company for three weeks, hoping their new ideas can turn things around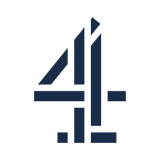 46:05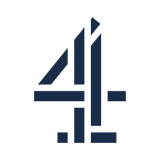 John Tasker steps down as boss of the family-owned DIY store for three weeks. Can cashiers Tom and Debs win over a whole new market and will a clever advertising idea bring in much needed footfall?