Ruth Rendell Mysteries
Catch up tv on Ruth Rendell Mysteries. The international best-selling author Ruth Rendell and a raft of stars ensure intrigue and suspense at every turn in these self-contained stories.
2013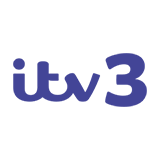 3.0 46 x
Adaptations of stories by the best-selling crime writer. A man's efforts to wipe out the memory of a failed love affair have tragic consequences.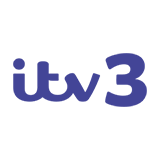 2.5 47 x
When a woman and her fiance meet her doppelganger, a chain of events is set in motion that will change their lives forever.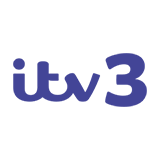 3.0 34 x
Crime drama. A married woman meets up with an old flame and together they set out to the prove the guilt of a suspected murderer.