Salvage S.O.S
Following the crew from a leading US architectural salvage operation as they rescue valuable vintage items from homes and buildings that are condemned to be demolished before they are lost for ever
December 2015

20:08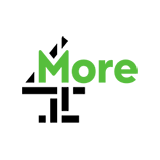 A farmhouse built in the late 1800s in South Boston, Virginia, yields chairs, milk-painted panelling and an arched window, and the team get to pick through some of the owner's personal collection

20:08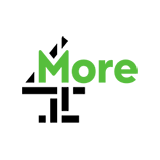 The crew salvage architectural elements at Roanoke College in Salem, Virginia. Key items include railings, brick paving, gothic lighting and a safe dating from the 1940s. A mantelpiece is repurposed.

20:03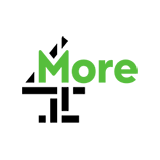 The team save items from a Victorian-style farmhouse built in 1911 in Laurel Fork, Virginia, focusing on wood trim and panelling. They also learn how to hand-throw bricks at a local brick company.

20:03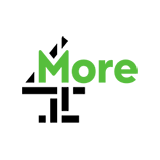 A two-piece staircase is removed from a farmhouse in Marion, Virginia, which also yields a mantelpiece, vintage light fittings and period doors. A custom-built bar is created out of some panel doors.

20:03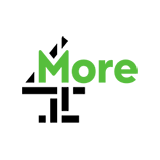 The crew return to the scene of a previous salvage operation, a 1780s house in Abingdon, Virginia, to save its original log structure, and find out how the wood is milled for a custom building project

20:03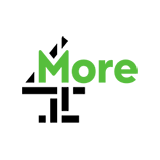 The team salvage a set of four large industrial sliding doors from an old bottling plant in Covington, Virginia. At the warehouse, an unusual antique-style gate is made incorporating a rusty bicycle.

19:50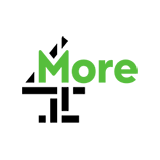 The team save items from a house built in Mount Jackson, Virginia, in 1926. Their main focus is on salvaging clay-fired roof tiles and oversized cornice brackets. A bench is made from an old dresser.

19:56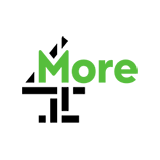 The crew tackle two jobs in Virginia, rescuing conductor chairs from an old freight train caboose in Copper Hill, and picking through an eclectic collection in a four-storey warehouse in Arrington

19:56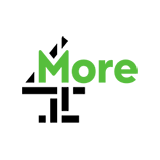 The team head to the countryside to salvage different structures from an apple orchard in Roseland, Virginia, including an old barn. Key finds include roof tin, apple picking ladders and apple crates.

20:04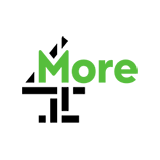 Items are rescued from a former navy ship, the USS Zuni/USCGC Tamaroa, found in a nautical salvage yard in Norfolk, Virginia. Key finds include an officer's table, portholes and wooden ship frames.