Salvage S.O.S
Following the crew from a leading US architectural salvage operation as they rescue valuable vintage items from homes and buildings that are condemned to be demolished before they are lost for ever
Episodes
20:08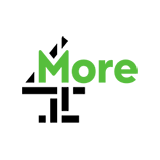 Expired 3.0 8 x
A farmhouse built in the late 1800s in South Boston, Virginia, yields chairs, milk-painted panelling and an arched window, and the team get to pick through some of the owner's personal collection
20:08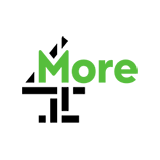 Expired 3.0 4 x
The crew salvage architectural elements at Roanoke College in Salem, Virginia. Key items include railings, brick paving, gothic lighting and a safe dating from the 1940s. A mantelpiece is repurposed.
20:03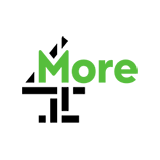 Expired 3.0 4 x
The team save items from a Victorian-style farmhouse built in 1911 in Laurel Fork, Virginia, focusing on wood trim and panelling. They also learn how to hand-throw bricks at a local brick company.
20:03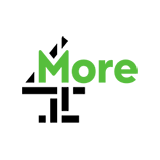 Expired 3.0 5 x
A two-piece staircase is removed from a farmhouse in Marion, Virginia, which also yields a mantelpiece, vintage light fittings and period doors. A custom-built bar is created out of some panel doors.
20:03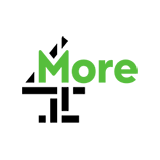 Expired 3.0 4 x
The crew return to the scene of a previous salvage operation, a 1780s house in Abingdon, Virginia, to save its original log structure, and find out how the wood is milled for a custom building project