SAS: Who Dares Wins
Five ex-Special Forces soldiers recreate the SAS's secret selection process and put 30 men through it, in the ultimate test of their physical and - more importantly - psychological resilience
February 2019
1:00:00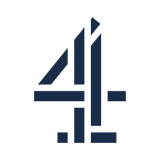 Expired 4.0 45 x
The remaining men and women's final challenge is also the most psychologically demanding: resistance to interrogation, as they're subjected to stress positions, white noise and relentless grilling
1:00:00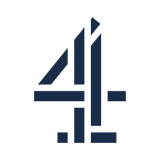 Expired 3.0 35 x
The remaining recruits must cross a 200-metre gorge, swim beneath the ice on a frozen lake and navigate a perilous valley at night, while trying to avoid capture by a local hunter force and their dogs
January 2019
1:00:00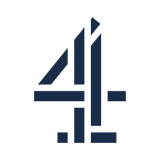 Expired 4.0 39 x
This episode is about trust. The recruits are teamed up in pairs, then take a free-falling abseil into a rocky gorge and plunge into freezing water, with their partners responsible for saving them.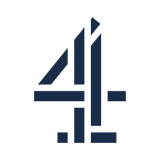 Expired 4.0 70 x
With the conditions deteriorating, the recruits must negotiate beastings in the snow and a night out in a blizzard 3000 metres above sea level, while the DS increase the psychological pressure on them
1:00:00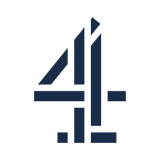 Expired 3.0 84 x
The remaining male and female recruits face gruelling challenges designed to test their mental and physical strength, including a 200-foot forward abseil and an infamous boxing task
1:00:00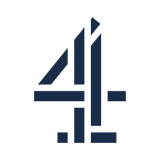 Expired 4.7 165 x
For the first time, female recruits join the selection process. In a dramatic opening episode, the women fall behind the men; how many will make it through to the end of the first stage?
February 2018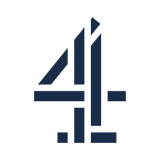 Expired 3.0 55 x
Eighteen recruits down, seven to go... and it's the most demanding final phase the instructors have ever designed. Some recruits have to give up, others are culled. Will any of them pass the course?
January 2018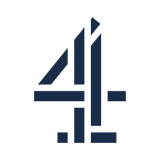 Expired 3.0 43 x
The recruits must dive 10 metres into a reservoir - backwards, and blindfolded. And then they're captured and intensely interrogated in an extreme test of mental resilience, trust and moral judgement.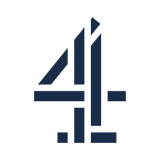 Expired 4.0 66 x
The recruits race each other across sand dunes in the Sahara and must cross a valley at night while avoiding hunter teams who are tracking them with dogs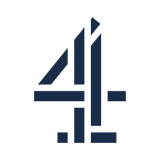 Expired 4.0 89 x
The recruits must abseil 200 feet off a dam and climb a mountain in blistering heat with 40lbs on their backs