Scream Queens
This darkly comic US horror drama set on a university campus provides a modern take on a whodunit in which every character has a motive for murder... or could just as easily be the next victim
December 2016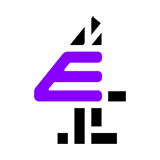 Expired 4.0 14 x
The Green Meanie's final plan for revenge is set in motion, Hester makes a bold move to secure her future, and Brock performs dangerous surgery to save Munsch's life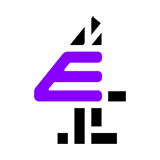 Expired 4.0 7 x
The Chanels are overwhelmed when their television idol, Dr Scarlett Lovin, pays a visit to the institute. Hester calls a Green Meanie summit as the killer(s) put their final plan into lethal effect.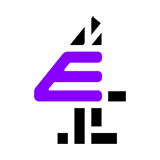 Expired 4.0 6 x
A man from Cathy Munsch's past checks in to the institute with plans to win her back. Zayday and Chamberlain devise a plan to discover the origins of the Green Meanie killer, to shocking effect.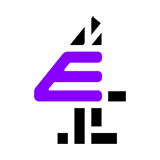 Expired 3.0 9 x
To secure good press for the hospital, Munsch pitches a risky surgery to Dr Holt. Chanel No 3 forces Cassidy to undergo tests to find out the root cause of his condition, with surprising results.
November 2016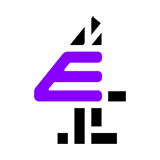 Expired 4.0 14 x
After an influx of patients, Munsch and Chanel organise a drive to tackle the hospital's severe blood shortage. Nurse Hoffel sets a plan of revenge in motion, and Hester finds a way to join the staff.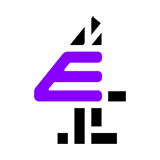 Expired 3.0 16 x
After the events of Halloween, Munsch is forced to go to the authorities, which leads to a surprising influx of new patients. Zayday and Chanel No 5 visit someone who has ties to the hospital's past.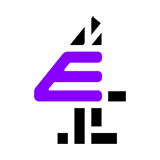 Expired 3.0 16 x
Chanel tries to make contact with the killer's latest victim. A plan's devised to catch the killer by throwing a Halloween party at the hospital. Brock and Cassidy jump into action during an outbreak.
October 2016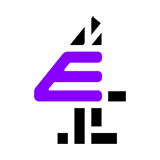 Expired 3.0 12 x
Cathy Munsch, Denise and the Chanels question Hester and the sole survivor of the Halloween massacre. Chad believes Brock is the killer, while a new patient brings Chanel No 3 and Cassidy closer.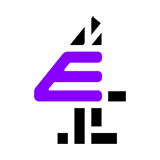 Expired 4.0 22 x
A patient seeks a cure at the hospital but finds love instead. Chad returns and discovers Brock has a dark secret. Another run-in with the killer prompts Cathy Munsch to get help from Denise Hemphill.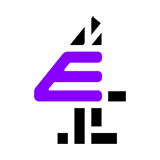 Expired 4.0 23 x
Dean Cathy Munsch buys an abandoned hospital under the pretence of attempting to improve America's health care system and soon shocks everyone by recruiting the disgraced Chanels to the staff