Secret Life of the Human Pups
A remarkable behind-the-scenes look at the hidden world of human pups: a secretive subculture of men who dress and behave like dogs. Why do they covet doggy treats, belly rubs and squeaky toys?
2016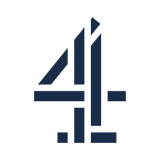 35:47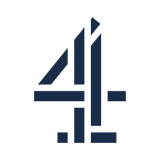 In the UK, there are estimated to be 10,000 human pups: men who dress in elaborate dog suits and behave like dogs. This remarkable documentary explores their hidden world.