Shipping Wars UK
A group of delivery trucks criss-cross Britain, competing to collect and drop off some of the most gob-smacking goods for Britain's eBay generation
August 2017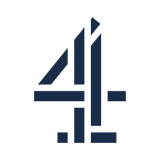 Expired 3.0 5 x
Laurie gets stuck in London traffic on her way to the Chelsea Flower show. But who will be crowned Transporter of the Week?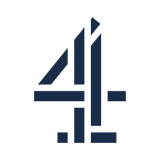 Expired 4.0 5 x
Laurie takes on a side load of an immaculate, bright yellow kit car, while Russell delivers the giraffes to Colchester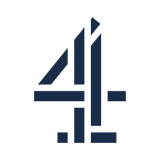 Expired 3.0 7 x
Laurie takes on a steel horse sculpture worth £95,000, to deliver from Hampshire to the Chelsea Flower Show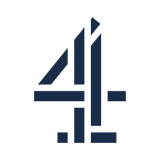 Expired 3.0 4 x
Russell agrees to transport 15 unique giraffe art works for a charity auction at no charge. Stu and Jemma drive their bespoke beach huts down a tricky forest road.
32:00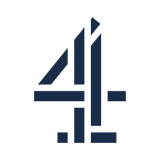 Expired 3.0 9 x
The final load is a handcrafted Shepherds Hut worth £10,000 which needs moving just 40 miles. Russell wins the load - with a short distance to travel, what can go wrong?
35:01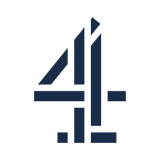 Expired 3.0 3 x
The transporters bid on three hovercraft worth £8000 to be moved from Warrington in Cheshire to Sandwich in Kent. Shahbaz picks up a retro gramophone as a side load.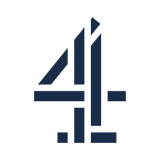 Expired 3.0 6 x
Shahbaz moves a bronze statue from a sculpture park in Surrey to Hatfield House in Hertfordshire
32:42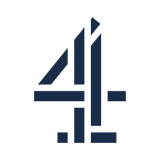 Expired 3.0 5 x
Shahbaz wins the contract to ship a Piaggio Tuk Tuk worth £3000 from Dundee to Sevenoaks, while Raymond and Grant get the job of transporting two swan pedalo boats.
33:26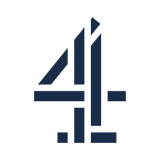 Expired 3.0 10 x
With all four loads now complete, will it be Shahbaz, Stu and Jemma, Laurie, or Russell who is crowned Transporter of the Week?
33:26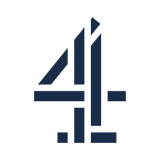 Expired 3.0 0 x
Laurie boldly picks up a side load en route to the Chelsea Flower Show. It will boost her profit, but if anything goes wrong it could compromise her feedback...