Shipping Wars UK
A group of delivery trucks criss-cross Britain, competing to collect and drop off some of the most gob-smacking goods for Britain's eBay generation
May 2019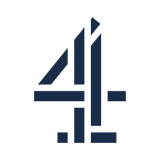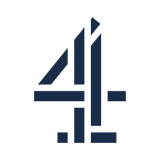 Laurie gets stuck in London traffic on her way to the Chelsea Flower show. But who will be crowned Transporter of the Week?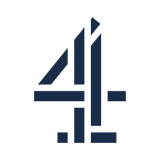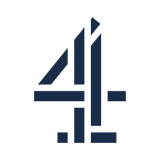 Laurie takes on a side load of an immaculate, bright yellow kit car, while Russell delivers the giraffes to Colchester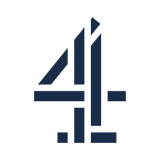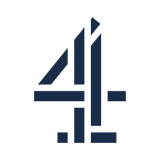 Laurie takes on a steel horse sculpture worth £95,000, to deliver from Hampshire to the Chelsea Flower Show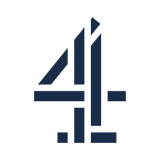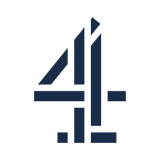 Russell agrees to transport 15 unique giraffe art works for a charity auction at no charge. Stu and Jemma drive their bespoke beach huts down a tricky forest road.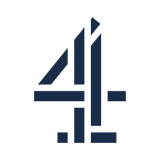 33:26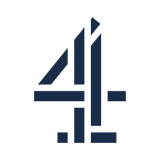 Laurie hits some serious Friday night traffic on the M25, and Russell gets lost in the Welsh borders, turning what he thought was a simple journey into a nightmare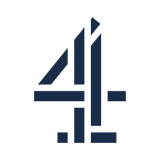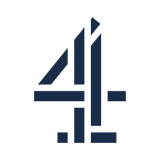 Shahbaz moves a bronze statue from a sculpture park in Surrey to Hatfield House in Hertfordshire
August 2017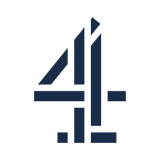 32:00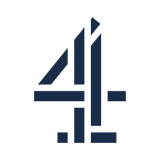 The final load is a handcrafted Shepherds Hut worth £10,000 which needs moving just 40 miles. Russell wins the load - with a short distance to travel, what can go wrong?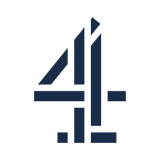 35:01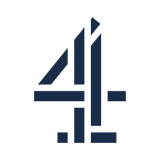 The transporters bid on three hovercraft worth £8000 to be moved from Warrington in Cheshire to Sandwich in Kent. Shahbaz picks up a retro gramophone as a side load.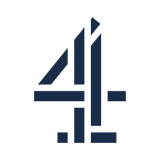 32:42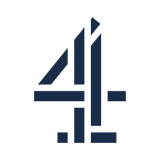 Shahbaz wins the contract to ship a Piaggio Tuk Tuk worth £3000 from Dundee to Sevenoaks, while Raymond and Grant get the job of transporting two swan pedalo boats.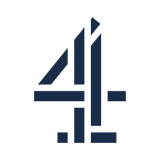 33:26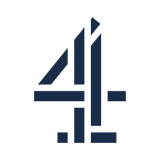 With all four loads now complete, will it be Shahbaz, Stu and Jemma, Laurie, or Russell who is crowned Transporter of the Week?