Sooty
Sooty catch up
Catch up tv on Sooty. Children's comedy with puppets Sooty, Sweep and Soo.
Series 1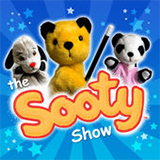 15:00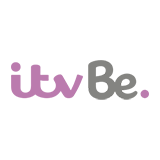 When the park is due for an inspection, Sooty builds a robot to help Richard tidy.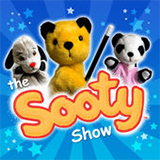 11:00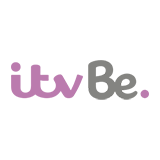 Sweep is told to take a bath but gets his paw stuck in the tap. Sooty comes to the rescue.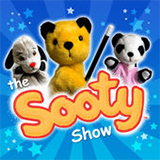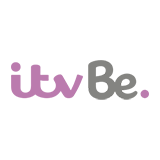 The gang are put in charge of Mr Slater's Pizza Parlour. Brendan Cole guest stars.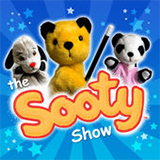 15:00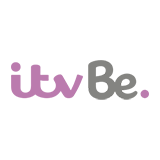 Richard will lose his job if business doesn't improve so Sooty and Sweep decide to help.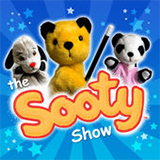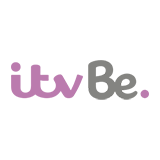 Mr Slater has put Richard in charge of the beach and the gang decide to join him.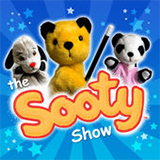 15:00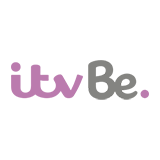 Richard has booked a circus to entertain the guests, but it hasn't arrived.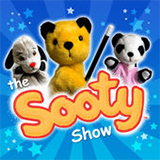 15:00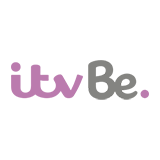 The prizes have disappeared from Mr Slater's new crazy golf course and Richard is puzzled.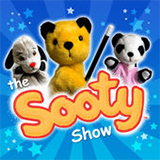 11:00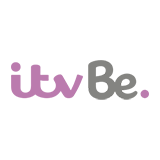 There's no water at the Park! It is down to plumbers Sooty and Sweep to put things right.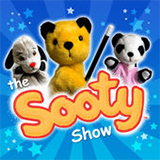 15:00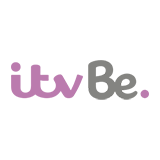 Sooty, Sweep and Soo help Richard organise a party for the opening of the Children's Club.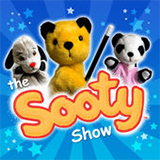 15:00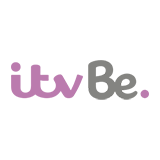 Richard takes the Children's Club on a camping trip and Sooty and Sweep sneak along too.