Spin
French political thriller delving deep into the heart of a tension-filled campaign as two spin doctors, formerly allies, are pitted against each other for the first time preparing for a snap election
May 2017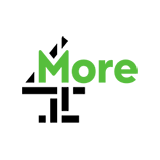 Expired 3.0 18 x
Determined to fight for his re-election and convinced that he will be able to regain control, Marjorie does not hesitate to take risks by holding a vital referendum, but he could lose everything...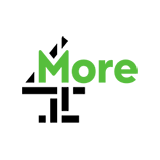 Expired 4.0 20 x
Heads are rolling in government as much as in opposition after the revelations resulting from Apolline's investigation. Anne-Marie annihilates her principal rival, and the country faces a new threat.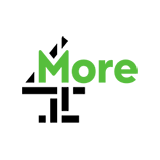 Expired 4.0 32 x
Kapita grows more and more disillusioned by the manoeuvrings of power. Trapped in a devastating personal and political earthquake, Marjorie seeks the resources to ensure his political survival.
April 2017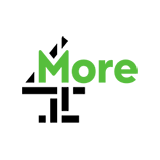 Expired 3.0 16 x
Apolline is kidnapped in Lebanon. Kapita and Marjorie try to thwart the opposition's attacks. Advised by Ludovic Desmeuze, Anne-Marie Carrere uses the most ruthless means possible to shake her rivals.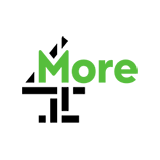 Expired 3.0 21 x
After a betrayal, Alain Marjorie is forced to form a new government. Simon's ex-wife Apolline leaves Paris for Lebanon, where she's investigating a corruption case to which Clemence is closely linked.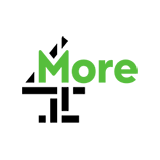 Expired 3.0 17 x
Spin doctor Simon Kapita witnesses an assassination that throws politics into turmoil and triggers a ruthless race for power. President Marjorie's wife sparks a diplomatic scandal in the Middle East.
March 2016

47:39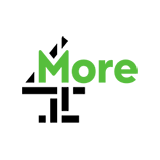 Expired 3.0 51 x
Desmeuze uses the secret file to blackmail Kapita and demands that he resign from his post within two days, but Hussan has a plan in store. The president must make his most difficult decision yet.

51:14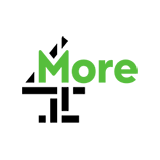 3.0 33 x
Bakian attempts to blackmail Gabrielle about her son's adoption and she's forced to come clean. Desmeuze manages to get hold of a secret file that has the power to bring down the president.

53:54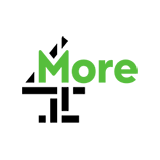 3.0 28 x
Gabrielle is relying on Bakian to negotiate the hostages' release, but Kapita seeks advice from Hussan. As secret talks with the terrorists come to a head, the president has a tough decision to make.
February 2016

47:30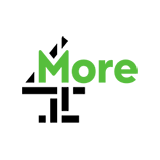 3.0 27 x
Secretary General Gabrielle Tackichieff decides to keep the president's health issues a secret, but her plan goes awry when a hostage situation erupts in Algeria. Juliette still hasn't returned home.