Superfoods: The Real Story
The purported health benefits of superfoods seem too good to be true, but are they? Kate Quilton finds out which are worth shelling out for, and reveals how much misleading information is out there.
March 2018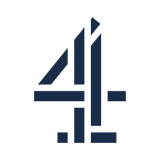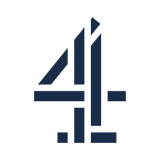 Kate goes to the limit with watercress on a trip to Ireland. Also, she asks do onions cure gout and might mangoes help fight cancer?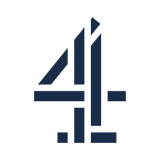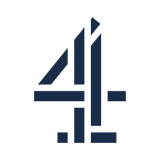 Kate travels to South Africa, to see if the baobab tree might help with diabetes. There's also a look at bee pollen and experiments with prunes at zero gravity.
February 2018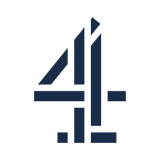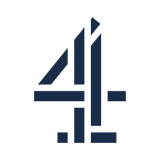 Kate visits Ghana, to find out if peanut butter is a life saver. Also, do oysters sweeten the mood and have we underestimated the pea as a foodstuff?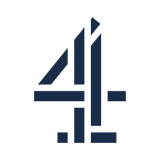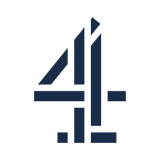 Kate visits Chile to see if the mysterious macqui berry could be a dieter's dream come true. There's also superoats and the heart. And is offal really that awful?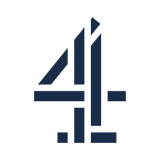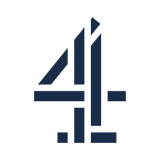 Kate tests if ginger helps with nausea. Is raw milk a safe option for childhood allergies? And are nuts the key to a stress-free life?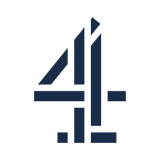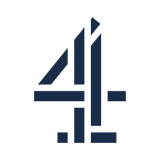 Kate Quilton is in Chile, looking at the medical miracles of snails. In Ghana, she examines a local rival to kale. And could olive oil be the answer to Alzheimer's?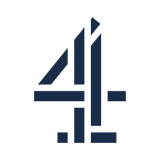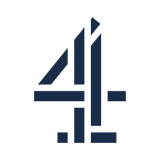 Kate's in India to find out if turmeric helped her recovery from a serious back injury. She also discovers if jelly could be paving the way to better bones, and if eggs really are good for your eyes.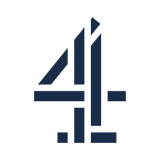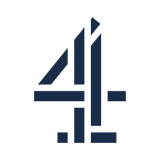 Kate travels to India and Norway, as she looks at the benefits of pepper, white wine and sauerkraut